Import Data into QuickBooks
Avoid manual entry of data and reduce errors by importing your data faster and accurately with us. However, importing data plays a vital role in QuickBooks if you're working on company productivity. So, start importing your data quickly with a few steps. There are different types of imports that users usually do including Advanced Import, Standard Import, and Edit & Add Multiple Files. Dancing Numbers provides you various alternative methods to import your data to get better results in all manners either it can be QuickBooks account import procedure or many others. It can also help you to come to know about recent technologies and its features with new innovative ideas. So that you can gets more accuracy as compared to previous importing procedures.
Users can easily import things such as bank transactions, general journal entries, accountant's changes, and batch transactions. They can even import the lists of customers and vendors. Importing data also gives you details, feedback, suggestions for change, and good ideas from other customers that are beneficial in getting to know where you need to concentrate. Such things are going to take you to the next level to get a profitable economy. Our best insight is that even though they are unpredictable, we know how to tackle the challenges by anticipating and generating possibilities from them. So, let us deliver our best service that you might have ever experienced in terms of saving time and money.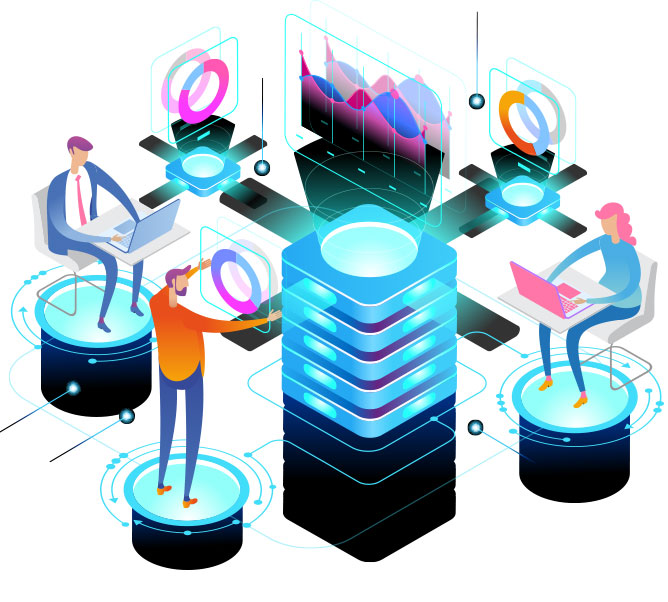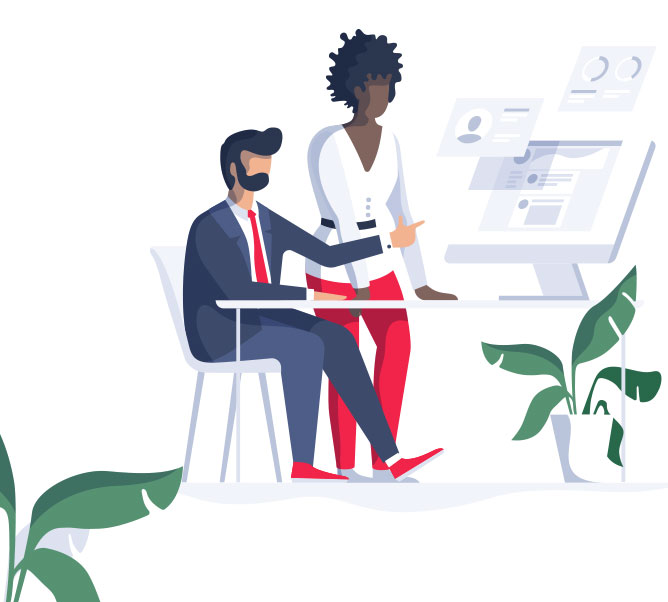 Export Data from QuickBooks
Exporting of data is pretty useful for many purposes such as for analysis, reporting, or migrating data to another QB company. Sometimes, it is also important to transfer/share data with clients or with business partners to get better outcomes. So, we're here to make your process easier and simpler by making your data work for you so that you can easily export it from QuickBooks. We provide you an easy way to export with just a few clicks instead of going with long procedures. This can save you valuable time and you can use your quality time where you need to focus to make your business more productive to reach one level up.
You can export reports, general journal entries, and customer, vendor lists, and excel files in certain formats including CSV and zip in just a single process. All these data formats; you can export it in just a few minutes with Dancing Numbers. We also make it easy to deal with big data and analytics and that helps you to improve accuracy when you deal with huge amounts of data while exporting it from QuickBooks. Furthermore, we provide you suggestions at every single step during the exporting process and help you rectify all export-related glitches by combining practical experience and customer deep insights.
Delete Data from QuickBooks
We're providing reliable services to keep your data up-to-date and accurate by deleting unwanted large company data from your book. This process makes extra rooms for new files to create and store. Deleting of unnecessary data also prevents you from windows crashing and freezing concerns in case, if you are facing such glitches. Heavy or not useful data simply takes space and sometimes that can land too many errors or issues related to RAM or memory. In such conditions, your system gets completely dead and locked-up and it can be extremely frustrating for you. So, to overcome these problems; you delete unwanted data with us.
Our proadvisors guide you every single step to delete such unwanted data or you can follow on-screen instructions to do the same. In case, you require the same deleted files again for any purpose then you can go to the bin; all deleted files will be available there and you can easily restore the data back (if required). The process should make room for starting with new documents and have consistent visibility to view all projects. That way, you easily organize all the files and find them with a single click. Since the burden data makes processing sluggish, and often all open windows are frozen. Dancing Number provides you with all potential solutions to tackle and fix these types of problems.