DOING IT SIMPLY DIFFERENT AND PROVIDING RESULTS
We have helped many companies to grow in strategic and providing an individualized approach to growth. Your success story starts here.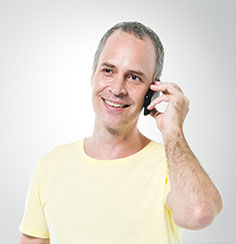 Being a company executive it is very difficult to manage all the data related work. But the Dancingnumbers.com team did it outstanding. I appreciate everyone in the team who managed by valuable data but also guided me step by step to grow more.
Patrick Doyle – Miami, Florida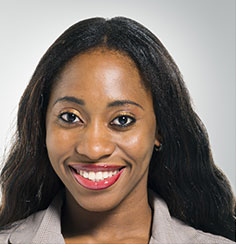 I was new in this field and looking for assistance with my data security. I contacted the team and amazingly they sort out my QuickBooks in a managed way which I was trying to do for many days. I always recommend everyone about dancingnumbers.com. Thank you, Team
Susan McNamara – Portland, Maine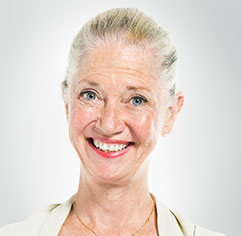 The team is so cooperative and helpful, converting the data, importing, exporting, delete data all these takes times and while doing this it is possible to do mistakes. But thanks to the dancingnumbers.com team which saves my job and helps me to outcome from the unmanaged things. Thanks a lot, Everyone!
Sean Fitzgerald – Manhatton, New York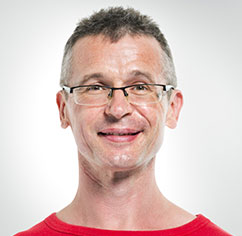 I was not getting time to manage other things once I start to work with QuickBooks. I use to waste my lot of time and obviously, accuracy was not coming. The dancingnumbers.com team helped me to get out of this issue. Their deep analysis and unique way to resolve the issue was awesome. A big thanks to All
David Murphy – Houston, Texas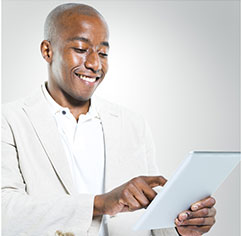 I was unaware about the technicality of the work. Something was lacking and that was step by step guidance. Your team not only saves my job but also helps me to learn new things uniquely. I learned how to get an easy way to work which saves my time and provides me accuracy.
Frank Burke – LA, California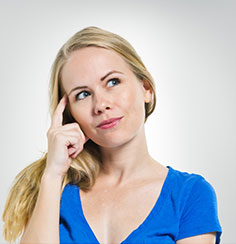 I am using QuickBooks for many years in my organization, but I was not aware of the easy process to import, export, delete, and even deleting the unnecessary files which were creating error and consuming my time. Hats off to the dancing numbers
team that they guided me step by step to resolve all these kind of issues.
Susan Atkins – Dublin, Ohio