Import, Export & Delete Data in a Simple Way
Import vendors list, chart of accounts, customers' list, items and other company data
Export all the selected data in just few minutes. It can be done like any report, excel files in a zip format and CSV files.
Delete the data in a very simple way, all deleted files will go to bin. And in case of necessity, you can restore it easily.
In QuickBooks, it is important to do the process of Import, Export and Delete data many times according to the situations like when you reinstall the software again, send and receive data to/from Accountant, transferring data, deleting unwanted transactions, and many others. It would be difficult to do it manually in case of too much data. That is why we are here to help you to implement the process of Import, Export and Delete data in minutes. It keep you up to date and save your time and money as well.
We are Trusted by People across Various Geographies. Start using today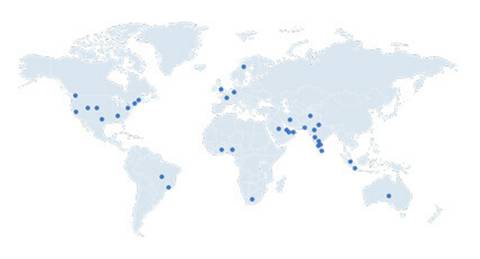 Our Customers Tell the Best Stories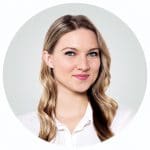 "Great company and an excellent product!"
I was new in this field and looking for assistance with my data security. I contacted the team and amazingly they sort out my QuickBooks in a managed way which I was trying to do for many days. I always recommend everyone about dancingnumbers.com. Thank you, Team
Susan McNamara Portland, Maine
Fill the form and talk to caffeinated people
For Making Your Business a Success We do Provide You a Customized Plans so That You Grow Higher and Make More Money.
To get your customized plan or for asking any query you can get in touch with us through a call. You just have to fill your details in the form and submit it. Our team members contact you in a very short time.
There are many clients who already reach their success after connecting with us. We make it easy for you to take the right decision for your business. You can also reach us by sending the email if you would like to do so. We are glad to help you in increasing your growth and see your business reaching the success.