Import, Export and Delete Data in Minutes
In QuickBooks, it is important to do the process of Import, Export and Delete data many times according to the situations like when you reinstall the software again, send and receive data to/from Accountant, transferring data, deleting unwanted transactions, and many others. It would be difficult to do it manually in case of too much data. That is why we are here to help you to implement the process of Import, Export and Delete data in minutes. It keep you up to date and save your time and money as well.
Import data into QuickBooks
Want to know what information you can bring over to QuickBooks, and how to import your information to begin rapidly. They make a bridge with very few steps to import data. Like the export data approach, import data also plays a major role while working on organization productivity. They get information, opinions, improvement suggestions, and smart ideas from other clients which are an advantage to get to know where you need to focus. These things will take you to the next level to get a profitable business economy.
It is just a way to get more and more profit or how we make things easy. Import data with us; just bring all alternatives to get better results in all ways. So that it may QuickBooks account import procedure that helps to get in touch with recent technologies and new ideas to get more accuracy.
In QuickBooks, you can import all the data related to your company file. The data that you can import like Vendors List, Chart of Accounts, Customers List, Items, and more. There are types of imports that you can do are Standard Import, Advanced Import, Edit or Add Multiple Files. You can perform the importing of data from MS Excel spreadsheet to QuickBooks whether it is Single-User mode or Multi-User mode.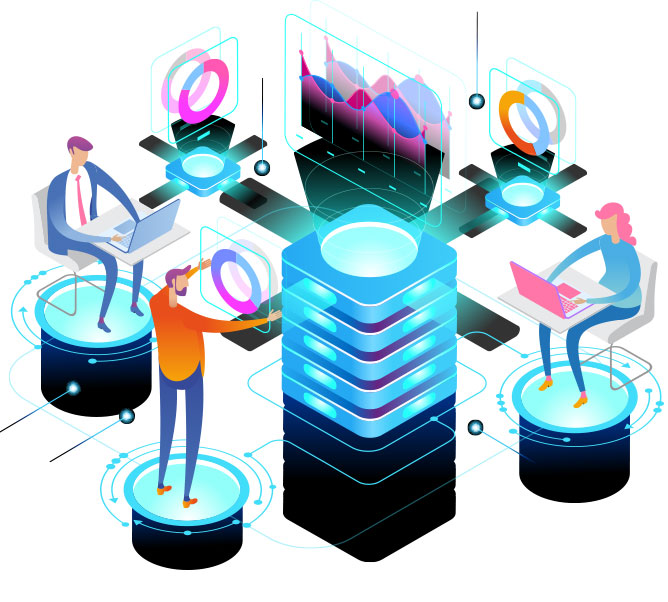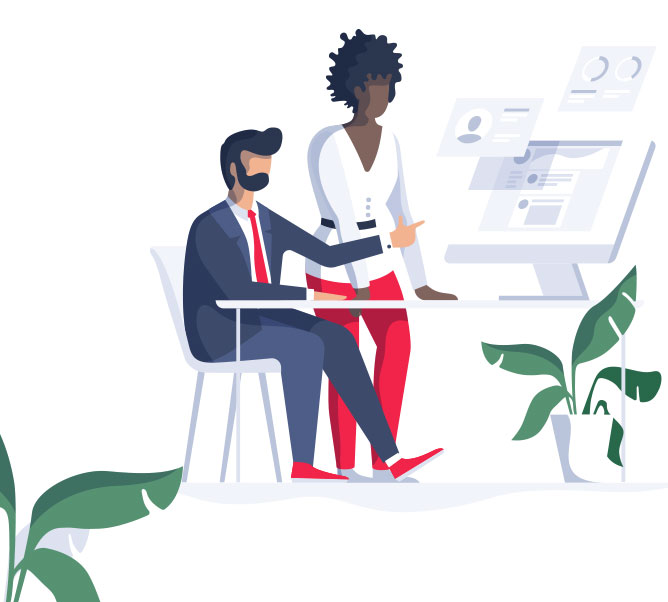 Export data from QuickBooks
Looking for how to export data? It is usually necessary to transfer the data or to share the information with business partners or clients to find better outcomes. Instead of going through with long procedures, we make an easy way to export the data. With a few clicks, you can export all selected data. So, you can save your quality time and focus where you needed the most to get more productive. In QuickBooks, you can track the path where your data export along with all related information.
You can export data likewise reports, excel files in a zip format, and CSV files in just one process. This is how you can be done with all the export process in just a few minutes with more accuracy. Dancing Numbers know how to makes these things easy and simple.
Delete data from QuickBooks
Make sure that you update all important/necessary data and delete all unfortunate data. It makes much space for new files to store and also prevents from window crashes/freezing concerns. It is very easy to processing; you just need to learn a few steps or just go with on-screen instructions. All deleted files go to the bin; in case of any necessity, you can easily restore the data. The process will make space to start over with new documents and makes clear visibility to view all projects.
In that way, you clear about all organized files and find it with a single click. Because burden data makes processing slow and sometimes just freezes all open windows. Dancing Numbers gives you all possible solutions to deal and resolve with these kinds of issues.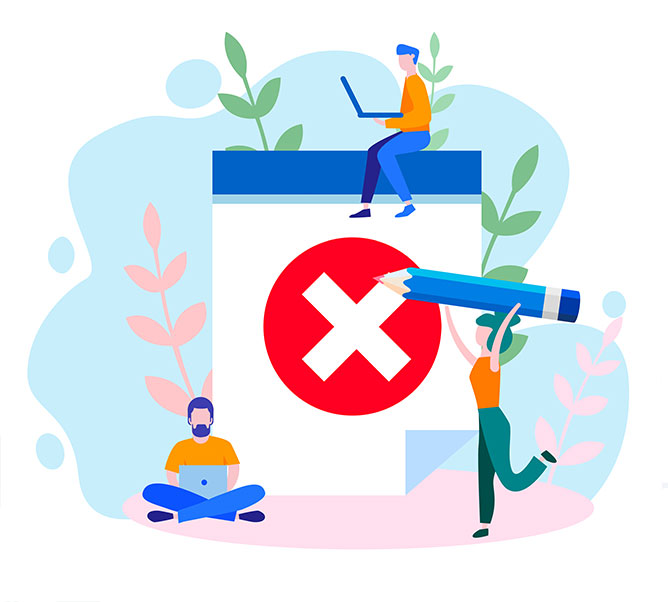 Let's deliver the right solution for your business.
Frequently asked Questions
For Making Your Business a Success We do Provide You a Customized Plans so That You Grow Higher and Make More Money.
To get your customized plan or for asking any query you can get in touch with us through a call. You just have to fill your details in the form and submit it. Our team members contact you in a very short time.
There are many clients who already reach their success after connecting with us. We make it easy for you to take the right decision for your business. You can also reach us by sending the email if you would like to do so. We are glad to help you in increasing your growth and see your business reaching the success.