Sometimes as it happens, you would need to delete your QuickBooks Online data and start fresh from scratch. This might happen when there is some glitch which you are unable to resolve and it has created a lot of confusion in your company file accounts.
Save Time, Reduce Errors, and Improve Accuracy
Dancing Numbers helps small businesses, entrepreneurs, and CPAs to do smart transferring of data to and from QuickBooks Online. Utilize import, export, and delete services of Dancing Numbers software.
Therefore, if in case you are looking to delete your QuickBooks Online data and start from scratch, then refer to the steps in the below section.
Steps Involved in Deleting QuickBooks Online Data and Start a New one from Scratch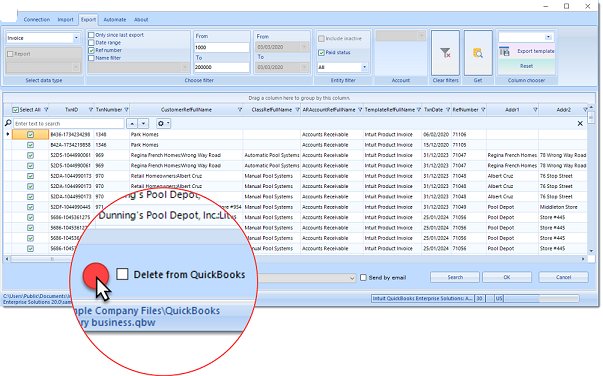 In case your QuickBooks account is 60 days aged or less, you are in luck, you can purge or remove your QuickBooks Online data, but this facility is only enabled for QuickBooks Online plus, essential and advanced. You need to keep this thing in mind that once the system deletes all the data, you will not be able to recover it or restore it.
Step 1. First, log into your QuickBooks Online account and edit the URL in the browser window to /purgecompany i.e., change from qbo.intuit.com/app/homepage to qbo.intuit.com/app/purgecompany.
Step 2. In the next window or screen, you will have to provide the summary or list of items that need to be deleted.
Step 3. In this step, you need to type 'Yes' to delete the data, and once prompted click on OK.
Step 4. Once your selections are complete click on the 'wipe data' option, you will be rerouted to the home page once the data is deleted.
Steps to Cancel Your QuickBooks Online Account
If in case, you want to cancel the account as well, follow the below steps:
Step 1. First, go to settings (gear icon) and under your company click on Accounts and settings.
Step 2. Now go to the Billing and Subscription tab and click on cancel under the QuickBooks section.
Step 3. In this step, follow onscreen steps to cancel the account, you will have to delete your payroll account too if you are using the one.
For New QuickBooks Account
You can start the new account again by going to QuickBooks URL, filling up credentials, you can also use the same credentials as you previously had for the new account.
Accounting Professionals, CPA, Enterprises, Owners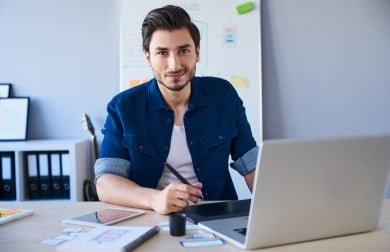 Looking for a professional expert to get the right assistance for your problems? Here, we have a team of professional and experienced team members to fix your technical, functional, data transfer, installation, update, upgrade, or data migrations errors. We are here at Dancing Numbers available to assist you with all your queries. To fix these queries you can get in touch with us via a toll-free number
+1-800-596-0806 or chat with experts.
---
Frequently Asked Questions (Faqs)
Let us now move on to some frequently asked questions to understand things further.
How can I Delete Imported Data from QuickBooks Online?
First of all, click on settings (gear icon) > click on imports and choose the bank name with imported . CSV files. The command will reflect the list of imported data, you need to click on the trash icon to delete the imported transactions with the file.
What Happens to my Company File Data when I cancel my QuickBooks Account Subscription?
Once you have cancelled your QuickBooks Online subscription, your data will be available for read-only access for one year from the date of cancellation, you will have full access to your company data, you will be able to create new transactions and make any changes if required.
Where can I Find my Company Data Stored in QuickBooks Online?
QuickBooks Online stores the data in a cloud server where it can be accessed by multiple users from all the locations at any time.