QuickBooks introduces to simplified all business issues and make entries functioning simpler. Most of the QB users want to know "how to import all bill payments into QuickBooks Desktop without any hassle. Here we will provide you all information about this functioning and leads to get more potential profit.

Import Bill Payments into QuickBooks Desktop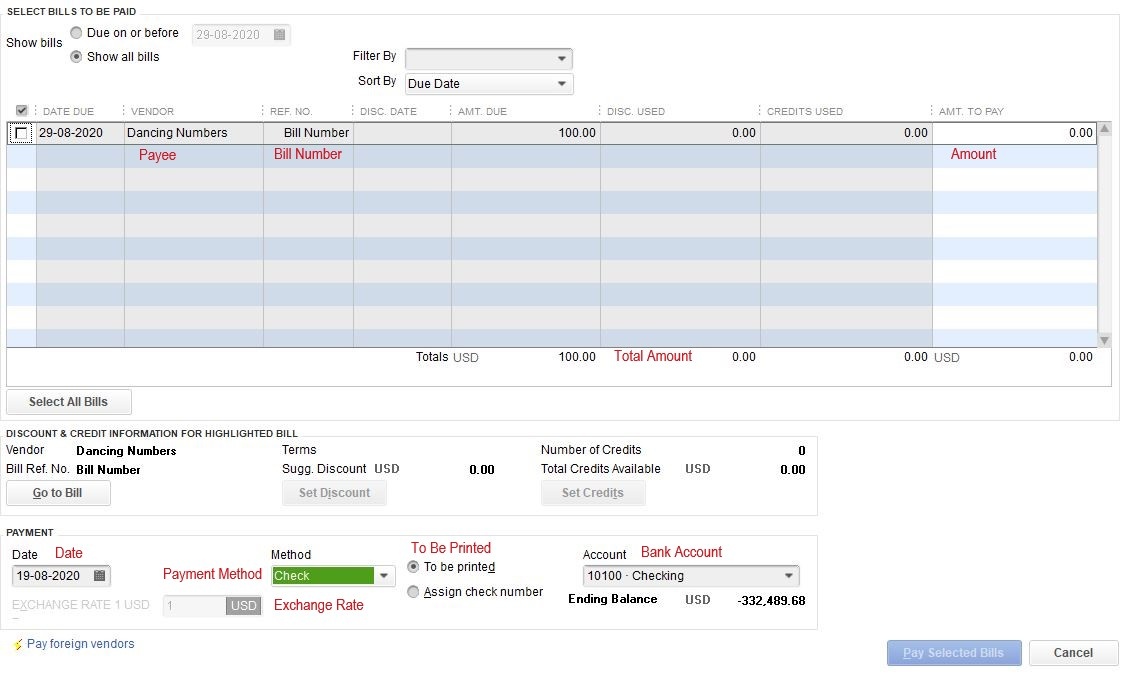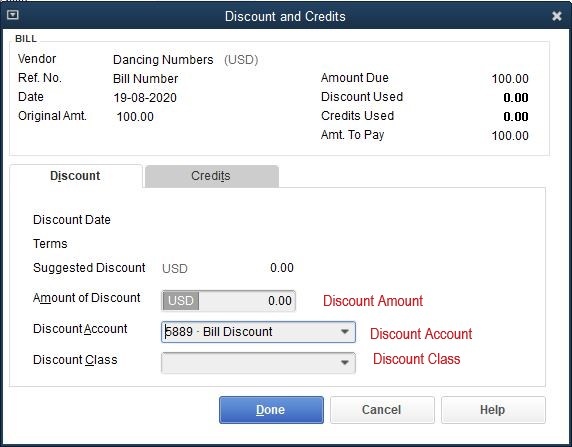 Follow basic points to accomplish this process with these following steps:
Step 1: You can Start with File selection with these Following Steps
The first thing to do to choose the "QuickBooks Transaction Type" .
Then click on the "Bill Payment" from the drop-down menu
Hit your next click on the "Select your File".
Either you click on "Browse File" and "Browse" and then choose the file from the folder of the local computer
You can also click on "Sample Templates" to track the file location
Step 2: The Next Step is to do Mapping with These Steps
Firstly, you have to set up the "Mapping of the file columns" corresponding to the QuickBooks field
This will make an automated approach for you if you are utilizing the specific template file and then download the "Sample Template file".
Step 3: After Following the above Steps, make sure you can go Through it and review to Check and Verify
Before proceeding to import option, check and verify you're all file data in the Review Grid Screen
Step 4: Now, you are all set to Import
After verifying all, click on the "Send to QuickBooks" to upload the file data into QuickBooks
You are all done with this process.
Import Settings
Powerful customizations are basically for file data that is available along with import settings. You can review and import straightforwardly under the "Edit" option in the menu bar. Some of the essential settings for transactions come with these basic points:
You can easily identify matching existing transactions in the QuickBooks
After finding the above outcomes (matched existing transactions). You can take quick decision to update, ignore or delete
You can easily validate the complete business file before bring up into the QuickBooks just by turning on setting button
To make import bill payments into the QuickBooks Desktop, the above information provides all possible ways to accomplish the process. It is our pleasure to make our clients/customers satisfied with useful information, you can drop your reviews in the below comment section.