In this article you will learn about some effortless ways to fix the QuickBooks Error QBW32.exe.
QuickBooks desktop is feasibly the best accounting software available in the market nowadays. It has become the crown choices of big multinational companies, medium businesses and even the smaller ones because of the powerful features that it offers to its client base. QuickBooks accounting software not only just help companies in handling their accounts but also manage their finances and sales productively. The best thing about this application is that, a new version of QuickBooks Desktop is launched with latest and improved features every year.
Save Time, Reduce Errors, and Improve Accuracy
Dancing Numbers helps small businesses, entrepreneurs, and CPAs to do smart transferring of data to and from QuickBooks Desktop. Utilize import, export, and delete services of Dancing Numbers software.
The QBW32.exe error ishardly seen due to a handful of factors. If you are also facing the same error here, then this module will be very helpful for youor you can also be in touch with our team of professionals using our dedicated support line. Our support team of accounting experts will assist you with all your queries instantly and fix errors successfully.
The following mentioned error message can be appeared on your desktops screen:
"APPCRASH-QBW32.EXE-Quickbooks has stopped working".
What is QBW32.exe (Application Error) Problem?
At time users face certain issue even though QuickBooks desktop has gained immense popularity.The one of the very common error among the users is QBW32.exe. QBW32.exe is a file which is connected with the payroll value and the QuickBooks pro software for the operating system of the windows. This error occurs due to a lot of junk/spam email or if users are accessing the infected sites.
The error happens during the PC start up or program start up or while you are trying to take the print out. Also, this error occurs when you have downloaded and installed the latest QuickBooks release update. This module will assist us to describe, why this error incur in your QuickBooks and how a users can get rid of this error by their own.
Causes of QuickBooks Error QBW32.exe
These messages can pop up for either of the following mentioned reasons:
qbwin32.dll file is not present in the system (Directory of QuickBooks).
qbw32.exe file have been moved out of the system(Directory of QuickBooks).
Best Ways to Fix QuickBooks Error QBW32.exe (Application Error)
Whenever you hit on the QuickBooks Desktop icon program, It doesn't start or it partially respond in most of the cases. To fix the issue is by restarting the computer is the easiest way to get rid of this error. Also, there might be the chances that if you are repeatedly clicking on the QuickBooks icon then it might not respond properly.
Here are some steps mentioned as following to fix QBW32.exe error:
Method 1: Close the Process of QBW32.exe as mentioned in below Screenshot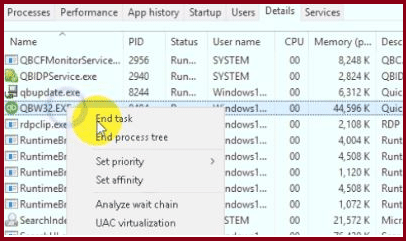 Primary thing to do is right-click on the taskbar of the "Windows" and after that hit on "Start Task Manager".
Secondly, Just click on the "Process button" and after that hit on the "Image name header" so as to arrange the processes alphabetically.
After that is done search and then select the "QBW32.exe" and later hit on "End Process".
Method 2: Repress the QuickBooks Accounting Application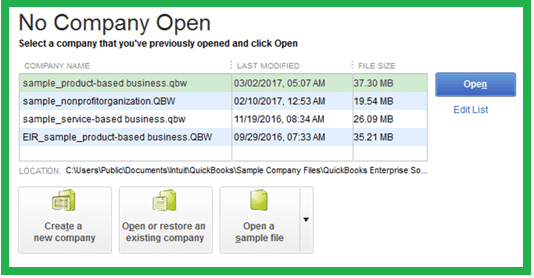 Firstly click right on the "QuickBooks Desktop" icon and after that press the "Ctrl key".
Secondly hit on "Open function".
You have to be ensured that you do not release the "Ctrl key" until the "No company open window" of the company is presented.
After this, you have to access your QuickBooks file.
Method 3: Reboot Your Computer System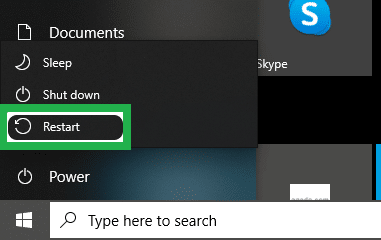 Simple way to fix this error is by rebooting your PC. This will restart your system from the beginning. Once your PC is restarted you can access the QuickBooks Application.
Method 4: Run QuickBooks Install Diagnostic Tool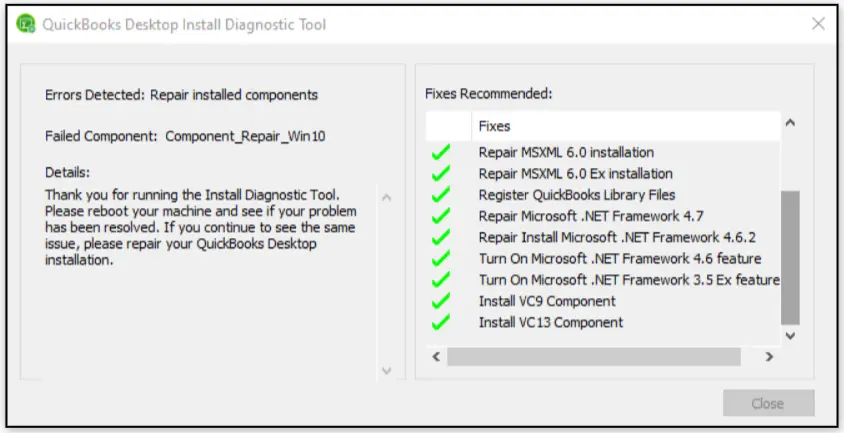 Firstly, we need to download the QBInstall tool and after that run it to fix the array of errors that you might be facing when opening QuickBooks Desktop.
Below are few steps mentioned to do that:
In the first step, download the QuickBooks Install Diagnostic Tool.
After that you have to save the file in your PC when it is prompted.
Once it's done close "All programs" if they are open and then run your "QBInstall Tool"
Kindly note that it might take approximately 15-20 minutes to complete and it's also depends upon the speed of the internet as well as the performance of the computer.
Once the application is run into the system, you are required to restart the system so that all the applications are effectively updated.
Method 5: Repair QuickBooks Desktop Installation
QuickBooks users are actually repairing the corrupted and damaged installation files of the QuickBooks Desktop while running the repair of installation of.
Method 6: Do a clean Installation of the QuickBooks Desktop

If all the above steps are crash then all you are required to do is uninstall the program and reinstall it and then run it again.
A clean installation means that installing all files again in a fresh folder however it is actually a similar default folder. This entire process will not be able to remove or delete the company file in any way.
Once the above mentioned steps are followed you will b able to fix the error which you might incur while working on QuickBooks accounting software. If you are still facing issues to fix the error after following the above steps are prescribed.
Accounting Professionals, CPA, Enterprises, Owners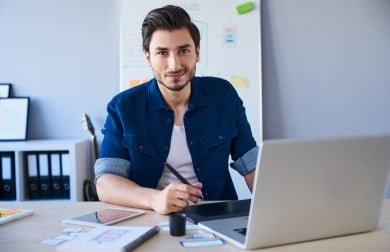 Looking for a professional expert to get the right assistance for your problems? Here, we have a team of professional and experienced team members to fix your technical, functional, data transfer, installation, update, upgrade, or data migrations errors. We are here at Dancing Numbers available to assist you with all your queries. To fix these queries you can get in touch with us via a toll-free number
+1-800-596-0806 or chat with experts.
---