A user may experience many errors when there are on the path of registration or activation of QuickBooks Windows or Desktop.
Errors like, "QuickBooks activation not working" or "QuickBooks Registration Error" message generally surfaces due to wrong QuickBooks license details. Generally, when you counter check the license number along with the product code that you get offline or online, the issue gets solves. However, some users get error messages like, "The validation code is wrong" or "We are sorry, but your activation was interrupted" or "This service is temporarily not available".
Save Time, Reduce Errors, and Improve Accuracy
Dancing Numbers helps small businesses, entrepreneurs, and CPAs to do smart transferring of data to and from QuickBooks Desktop. Utilize import, export, and delete services of Dancing Numbers software.
In such a scenario, additional troubleshooting is needed to fix the issue.
Why QuickBooks Users Face Errors while Registering QuickBooks on Windows?
There can be many reasons why a user is not able to register QuickBooks on windows. Generally, such problems arise because of QuickBooks connection errors and old QuickBooks versions.
Here we have listed all the possible reasons why the QuickBooks registration errors arise:
QuickBooks need a good and active plus strong internet connection to authenticate the registration data. If the internet is having down-times or if the particular windows firewall is restricting QuickBooks from reaching the internet, then the QuickBooks display registration errors arise.
A QuickBooks product that is supported and authenticated by Intuit can only be registered. If you are having a QuickBooks version that is not continuous, then QuickBooks will show the registration error.
Ensuring that you are adding in the right product code along with the license number since it is one of the most popular reasons to receive errors while registering or activating QuickBooks.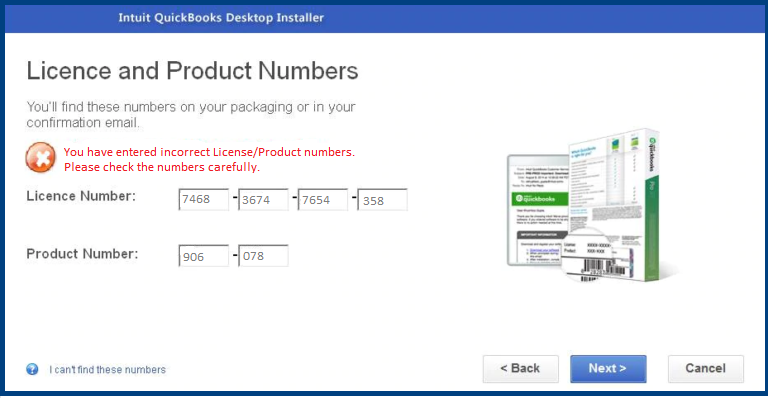 Wrong data along with time settings on your particular Windows computer is also a big reason why you fail to activate QuickBooks.
Sometimes, there is a problem with Microsoft XML core services. Often that is also the problem that instigates the QuickBooks activation problem.
Important Points to Consider before Users Activate QuickBooks Desktop:
Here are the important points to consider before you activate your particular QuickBooks Desktop:
Switch all the QuickBooks Windows and also the background processes from the displayed taskbar and then register QuickBooks once more before you begin with the troubleshooting process.
Ensure that the date and time shown on your particular screen is right and in case it is not, then do the required changes to the displayed time and date settings.
Authenticate again the product code along with the license number that is visible on the product. You can also verify the email with the details you are adding to the QuickBooks registration page.
Ensure that you signed in with a Windows admin account in order to activate QuickBooks.
These points cannot be neglected under any circumstances. One should adhere to them and consider them.
Steps to Resolve Error Activating QuickBooks
Step 1: Configure the Windows Firewall Setting
Press the Windows Start button and look for Windows Firewall.
Press Windows Firewall from the given program list and then click Advanced Settings.
Now press right-click on Inbound Rules and choose New Rule.
Select the Port and then press Next.
Evaluate and then authenticate that the TCP is chosen and then press Next.
Choose Allow the Connections and then press Next again.
Make sure all the profiles are shown on the prompt screen are chosen.
Press Next and add a name for the particular rule.
Press Finish and then attempt to register QuickBooks again.
Note: In case you've installed a third party antivirus or firewall application, you need to change the setting for security applications to enable internet access for QuickBooks. For detailed instructions about the same, you can search online or contact the software provider.
Step 2: Give Administrative Rights to the Particular User Account
Navigate to Settings of the computer system from its Control Panel.
In the Account section, chose Family and other users.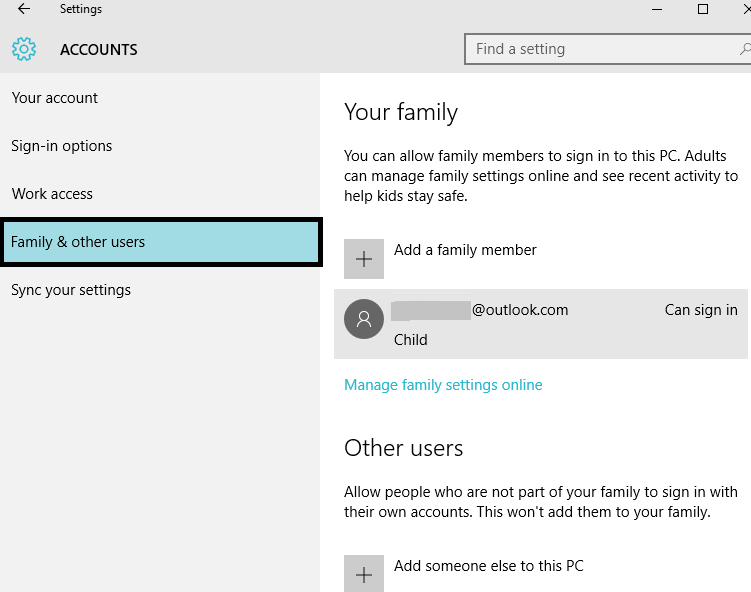 Select the user you want to entrust the administrative right.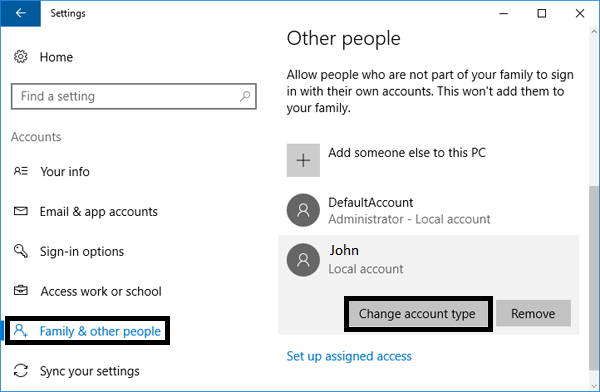 Press Change Account Type and then from the particular Account Type section, choose Administrator.
Press Change Account Type and then sign in again.
In case you are still having issues after activating QuickBooks post creation of administrator account in Windows, then follow the troubleshooting step below.
Step 3: Download and Run the QuickBooks File Doctor
For detailed instructions about resolving QuickBooks registration errors using QuickBooks File Doctor. Here you can learn how to download QuickBooks QuickBooks File Doctor & Run it, To fix Damaged Company file or Network using QuickBooks File Doctor?
Step 4: Register the Particular MSXML Files
Select Windows + R on your particular keyboard and then add cmd.exe on the run screen.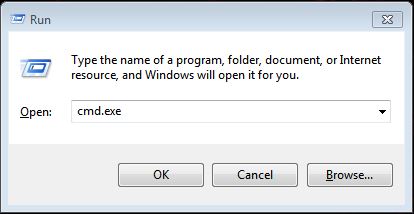 Click Enter or Press OK and then enter cd\windows\syswow64 in the particular black command prompt screen.
Press Enter and then press regsvr32MSXML4.dll and then press Enter.
Press regsvr32 MSXML6.dll and then click Enter again.
In the article, all the possible solutions are mentioned to fix the QuickBooks Online Registration Process did not finish error. Make sure you do not skip any single step.
Once all the troubleshooting steps as stated in the article are applied and if none of them can fix the QuickBooks registration problem, then you can reach out to the professionals.
co us any time you want and our certified and skilled experts will help you instantly. You will be able to fix the QuickBooks online registration process did not finish the error instantly.
Accounting Professionals, CPA, Enterprises, Owners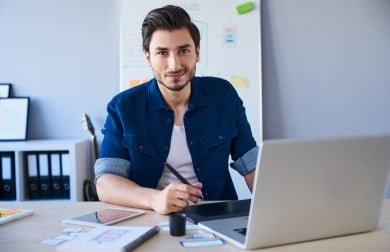 Looking for a professional expert to get the right assistance for your problems? Here, we have a team of professional and experienced team members to fix your technical, functional, data transfer, installation, update, upgrade, or data migrations errors. We are here at Dancing Numbers available to assist you with all your queries. To fix these queries you can get in touch with us via a toll-free number
+1-800-596-0806 or chat with experts.
---
Frequently Asked Questions (Faqs)
Why it is not Possible to Register QuickBooks Right after Installation?
QuickBooks accounting software is actually created to support small and medium-sized business organizations. It helps to trim down the hassles of business accounting.
But in order to do this, the software must be installed properly and then registered successfully in your particular system. The QuickBooks version should be in sync with the system requirements of your computer. If the system requirements are not in sync with the QuickBooks accounting software, it prohibits registering.