QuickBooks is accounting software that is being used by many companies to manage their finances and accounts. It helps to manage payroll, taxes, investments and deductions, and many more things. While accessed QuickBooks uses the web soul of a system to appear on all the web pages. It Sometimes faces QuickBooks script errors which are caused by the settings in the search engine.
Save Time, Reduce Errors, and Improve Accuracy
Dancing Numbers helps small businesses, entrepreneurs, and CPAs to do smart transferring of data to and from QuickBooks Desktop. Utilize import, export, and delete services of Dancing Numbers software.
What is Script Error in QuickBooks?
Sometimes the web browser you are opening may not be able to use the webpage accurately or the webpage may not load. A notification will appear which states that 'A script on this page is causing your web browser to run slowly'. If it pursues to run, your computer might become passive. As the script error is a tiny one, you are not required to worry about the safety of your information and data or even if any file is broken. This script error will never cause any damage or loss of your vital data and also never break the files.
The screenshot which is given below is similar to the screen which appears on your desktop.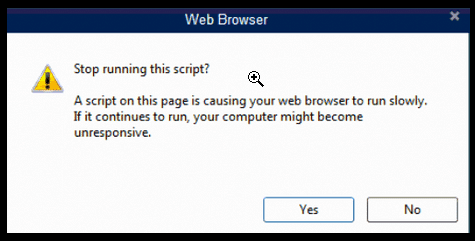 QuickBooks uses Internet Explorer's settings by default to connect with the internet and script errors are generally related to the Internet Explorer. An error message will appear in QuickBooks Desktop "QuickBooks Script Error Unable to Get Property Length of Undefined or Null Reference" if VB or JavaScript are having any installation errors or if due to various reasons if Internet Explorer is unqualified to execute these scripting languages. The error can easily be rectified by resetting Internet Explorer's settings and does not require immense troubleshooting.
Script Error Message: The error message which occurs is mentioned in the below screenshot: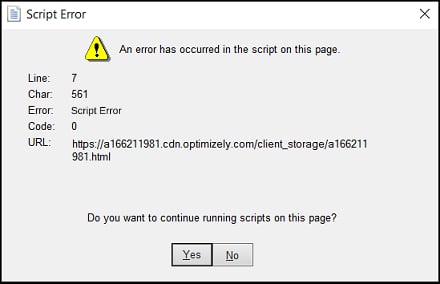 What is Possible Origin for QuickBooks Script Error?
Importing a dealing has an account however that account has not been created prior to the process of import.
To Import a bill or invoice which has an account which is totally different from accounts due or assets.
It can also happen when the account details that have been used are already there in the system.
Steps to Help us to Resolve the QuickBooks Script Error
Before you proceed with the steps to resolve the script error, kindly ensure to turn off the notification about each script error in Internet Explorer 7, 8, or 9.
Step 1: If the Error Occurs While Opening Desktop
Line 22 Char 2 Error "$" Code 0 URL https://sgm@intuit.com/sgn-rs/api/v1/lpd/las_box?param1=25&param2=las.
The above-mentioned error message popup while you try to access QuickBooks. The default browser of accounting software is Internet Explorer and a webpage issue could be the reason which is preventing you from accessing it. In this situation, configuring your Internet Explorer might help you fix the issue. Here are few steps mentioned which you are required to follow:
You are required to Internet Explorer.
After that go to the Command Bar and choose Tools.
Choose Internet Options and later the Security tab.
Affix .intuit.com to the sites you can trust.
Hit on Trusted Sites.
Once the Trusted sites window appear, uncheck Require server verification (https:) for all available sites of this zone.
Affix .intuit.com in the Add this website to the zone column as mentioned in below screenshot.
You are required to remove all the other sites from the list in reference to intuit.com as .intuit.com will now cover all intuit sites.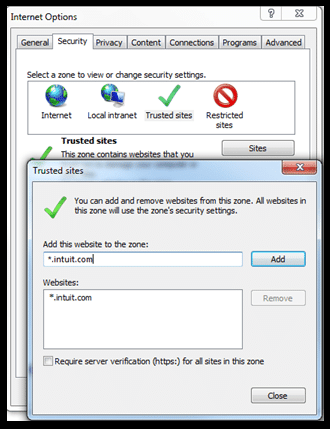 After this, turn off the Trusted Sites window.
Unselect the option to Enable Protected Mode.
Turn off Internet Explorer.
Step 2: If the Error Occurs While Importing
You are required to open the 'Internet Explorer'.
After that navigate to 'Tools menu' and select 'Internet options'.
If you are unable to find the table menu, press the 'Alt key'. After that the entire hidden menu will display.
Hit on the 'Advanced Tab' and choose it.
Uncheck the display a notification for every script error box.
Hit 'OK'.
Step 3: If the Error Appear While Exporting
You are required to open the Internet Explorer web browser & clear or delete all the cookies and cache available in the browser.
Click on 'Tools' that is present at the right corner in your Internet browser.
After that select 'Safety & Security' option and hit on 'Delete history'.
Now you are required to select the 'Cookies' and 'website data' checkbox & hit on 'Delete' button.
You might need to wait for take few seconds and this will delete the complete history of your browser.
Leave the Internet Explorer & run QuickBooks Desktop once again and if you still face the issues for the scripting error in QuickBooks then you are required to follow all the troubleshooting steps as given below.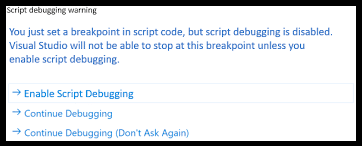 Step 4: Run Internet Explorer in Compatibility View
Open Internet Explorer and from under the Settings icon click Tools.
Now open the Compatibility View settings to open the Compatibility View window.
Put a check-mark next to the Display all websites in Compatibility View checkbox.
Click Close to save the changes.
Step 5: Turn off Add-ons in Internet Explorer
Open Internet Explorer and from under the Tools select Internet Options.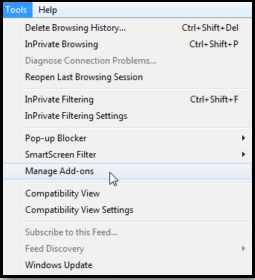 Under the Programs tab, click Manage Add-ons.
Now click the add-on and select Disable from the bottom side of the screen.
Click OK and exit Internet Explorer.
Step 6: Clear SSL Certificates from Internet Explorer
Hit on the Gear icon at the top of Internet Explorer and choose Internet Options.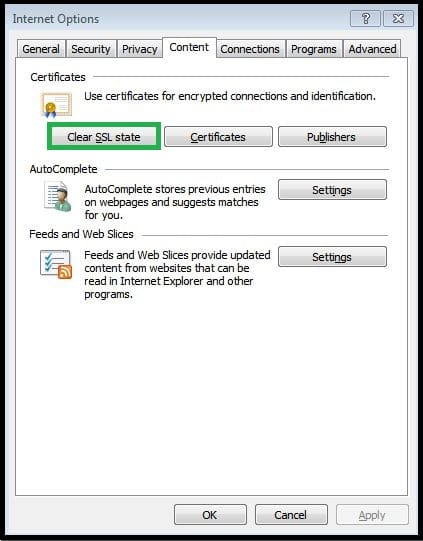 Under the Content tab, hit on the Clear SSL State button.
Hit OK to save the changes.
Step 7: Set Internet Explorer as Your Default Internet Browser
From under the settings of Internet Explorer go to the Programs tab.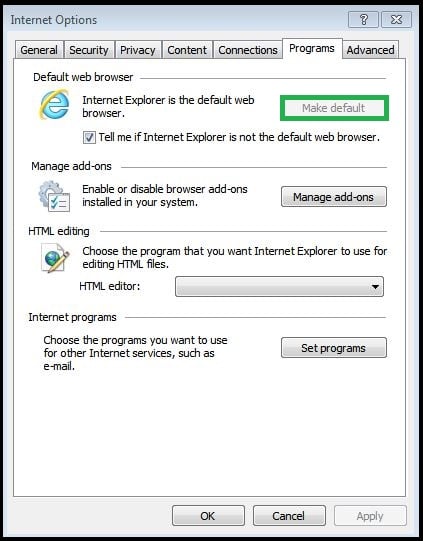 Click the Make Default button and check-mark the "Tell me if Internet Explorer is not the default web browser" option.
The above-mentioned steps will easily fix all errors and allow you to use QuickBooks. However, if you are still unable to resolve the issue, you can always reach out to certified experts.
Accounting Professionals, CPA, Enterprises, Owners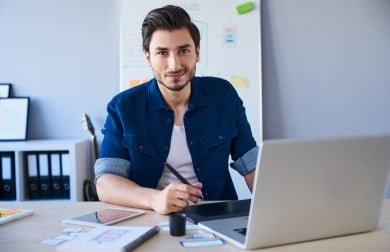 Looking for a professional expert to get the right assistance for your problems? Here, we have a team of professional and experienced team members to fix your technical, functional, data transfer, installation, update, upgrade, or data migrations errors. We are here at Dancing Numbers available to assist you with all your queries. To fix these queries you can get in touch with us via a toll-free number
+1-800-596-0806 or chat with experts.
---