Since its launch in 2018, QuickBooks Online Advanced has received upgrades to pack it with powerful accounting, organizing, and integration tools. Advanced is particularly geared towards professional accountants who need to manage companies for multiple clients at once. With smart reporting, priority circle membership, enhanced custom fields, and accountant toolbox, users have been able to provide the best possible service. Know the updated Features in QuickBooks Online Advanced.
Save Time, Reduce Errors, and Improve Accuracy
Dancing Numbers helps small businesses, entrepreneurs, and CPAs to do smart transferring of data to and from QuickBooks Online. Utilize import, export, and delete services of Dancing Numbers software.
List of QuickBooks Online Advanced New Features
The following power packed features have been introduced to QuickBooks Online Advanced:
Google Sheet Integration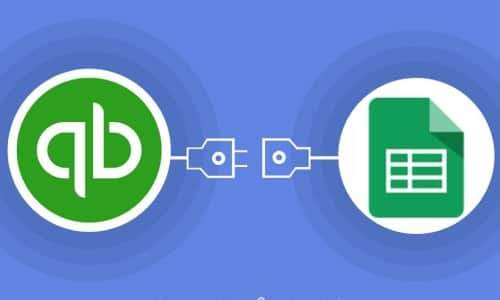 Do you rely on Google sheets to better analyze your data and create custom reports? If yes, then you can now transfer reports automatically to Google sheets. With Google Sheet integration, you can connect your google account with QuickBooks and export reports directly. Further, the format of the report is retained when the data is exported.
Batch Transactions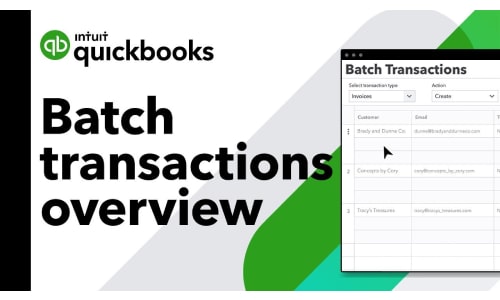 To better manage checks and expenses, Intuit has introduced batch transactions in QuickBooks online advanced. Your clients will have the option to enter all tier transactions including checks and expenses in a batch. Further, batch actions can be used for editing or deleting a group of bills, checks, and expenses. The feature can be accessed through the batch transactions panel and is still evolving to provide better productivity to users.
Cash Flow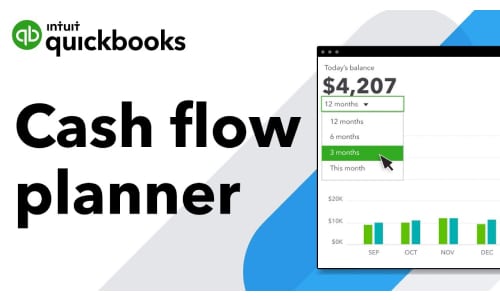 What's driving the money into the business and what's draining it out? This is the most important aspect of recording accounting data. In QuickBooks Online Advanced, users have the option to view the cash flow of any client immediately. Further, a detailed report for the same can be created for a more drilled down analysis. By comparing cash flows for different categories and periods, you can gather valuable insights.
Workflows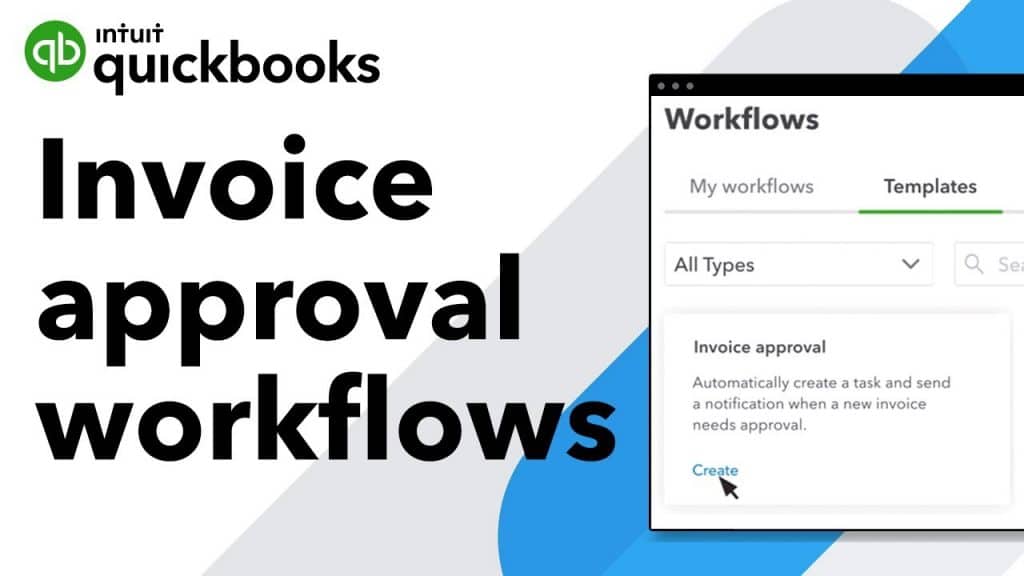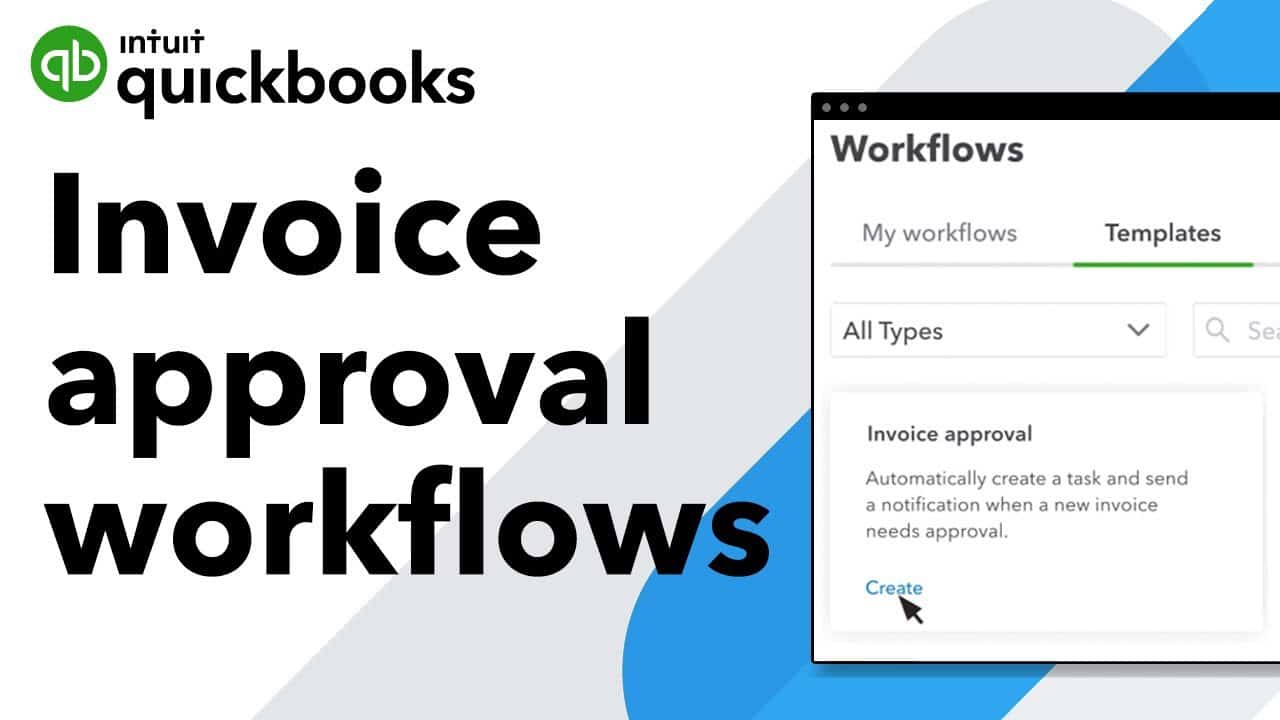 Automated workflows are a whole different productivity tool that enable users to automate a lot of the manual work. When you automate workflows, it enables you to scale them according to the amount of work and forms. So instead of manually entering data, your clients and team members will be able to focus on the work that really matters. Here are few of the advanced workflows available to users:
Bill Reminder:

Reminds users about any due bills.

Past Due Reminders:

Whenever an invoice is overdue, an invoice is sent to the customer automatically.

Bank Deposit Reminder:

If you forget to create bank deposits, then set up this reminder. It will remind you to create bank deposits.

Send Invoice Reminder:

Reminds users to send an invoice.

Customer Notification:

A reminder for users to send a notification to customers whose payment has been received.

Stamp Overdue Invoice:

Whenever an invoice is overdue, the memo is stamped automatically.

Send Unsent Invoices:

Automatically sends any invoice after it's drafted to the customer.
Custom Roles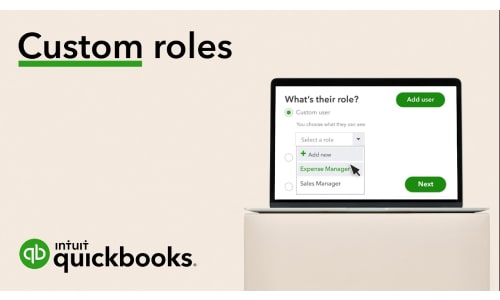 Setting custom user roles is an easy way to protect client's data. These roles are mainly used to boost security and delegate responsibility. You can get as granular as you want when setting new user roles. This way, you can even manage your team better by simply assigning specific tasks to particular users. Further, the assigned tasks can be tracked. Here are few of the areas for which the tasks can be assigned to users: sales reports, expense reports, estimates, invoices, sales and expense transactions.
Revenue Streams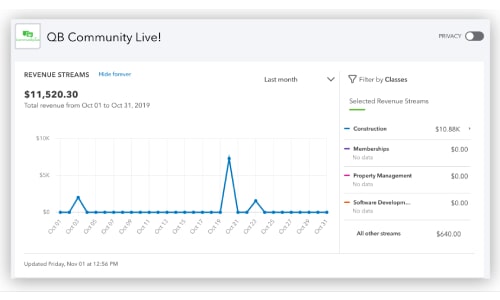 On the dashboard, users can find a pre-built revenue streams report, which details the top streams through which your client is making money. On the basis of this report, you can identify trends and gain valuable insights to make informed business decisions. However, only admin users can view this report through the dashboard.
There are many useful features in QuickBooks Online Advanced any many more will be added soon. For accountants, Intuit has added the accountant toolbox which contains some of the most useful features.
Accounting Professionals, CPA, Enterprises, Owners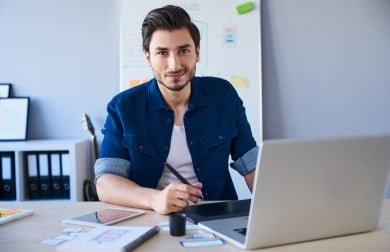 Looking for a professional expert to get the right assistance for your problems? Here, we have a team of professional and experienced team members to fix your technical, functional, data transfer, installation, update, upgrade, or data migrations errors. We are here at Dancing Numbers available to assist you with all your queries. To fix these queries you can get in touch with us via a toll-free number
+1-800-596-0806 or chat with experts.
---
---