The organization often switches from Excel to QuickBooks to enhance their productivity. Thus require to import data including invoice, text files, reports, CSV files, XLS files into the downloaded accounting software. QuickBooks is the most rapidly increasing accounting software that allows import and export of all your existing data in excel and vice-versa. This article will cover relevant information on how to import invoices into QuickBooks from Excel.
Save Time, Reduce Errors, and Improve Accuracy
Dancing Numbers helps small businesses, entrepreneurs, and CPAs to do smart transferring of data to and from QuickBooks Desktop. Utilize import, export, and delete services of Dancing Numbers software.
Pre-requirements to Import Invoices:
QuickBooks Import Excel
CSV Toolkit
CSV Files:
CSV referred to simple text files comprises of tabular information. Each field of these files is isolated through a comma. Every spreadsheet is comparable with the CSV format.
Toolkit Elements:
CSV Examples Folder
XLS Example Folder
Permitted fields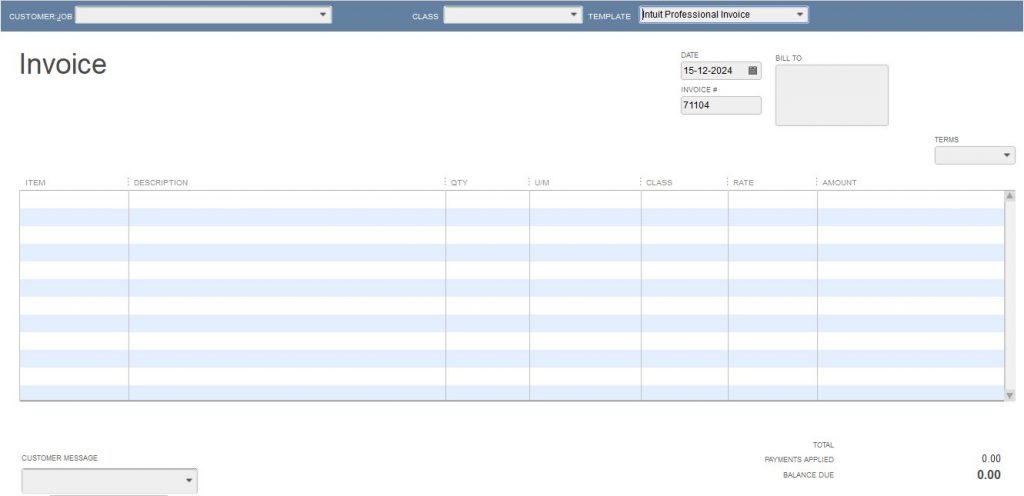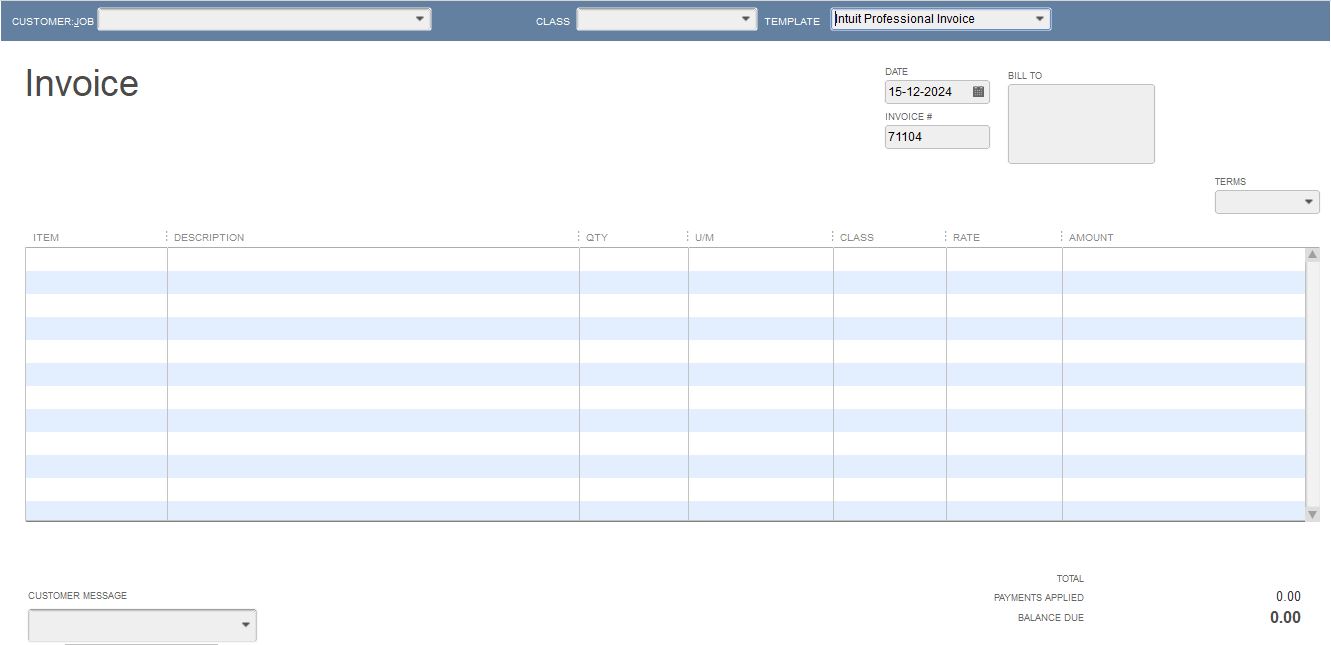 How to Install the CSV Tool Kit & QuickBooks Import Excel?
Locate file download page for the toolkit and then choose Save
Discover Windows Desktop and then click Save
Double click on the files named QuickBooks_Import_Excel_and_CSV.exe to display WinZip Self-Extractor dialog box
Choose Browse, pick the folder where you wish to install the toolkit and then hit on OK
Click Unzip if you need to extract the folders and then choose Close
Browse and open the folder with QuickBooks Import Excel & CSV content from the preferred location
Method to Import Excel Files into QuickBooks:
QuickBooks allows users to import Vendor, invoices, Chart of Accounts, Customer, Items from an Excel spreadsheet. The following are widely used options available to import excel files.
Alternative 1: Standard import
Open a formatted Excel spreadsheet in which you can fill your information
Save the file and close it
Now, you can check results and monitor your data in QuickBooks.
Steps to Import Invoices into QuickBooks
Locate File option, choose Utilities, click Import and then hit on Excel Files
If you receive the Add Multiple list Entries Dialog window then Hit on No
Follow on-screen instructions in the wizard for importing documents like
Choose the data types
QuickBooks displays a formatted excel spreadsheet
Fill the required information, save the document and close it
Click on Add My Data Now option
Check results and monitor data
Click on close button once done
Alternate 2: Advanced import
In case you did not have CSV file or Excel then you need to follow the steps below for items:
Step 1: Switch on Inventory Preferences
Login company file as Admin mode
Ensure you are on the Single-user mode if not follow the instructions:
Locate the File menu
Search for Switch to Multi-user mode. If not, choose Switch to Single-user Mode
Discover Edit Menu and click on Preferences
Choose Items & Inventory located on the left corner, and then locate Company Preference option
Hit on Inventory & Purchase Orders are Active button and then click OK
Step 2: Set up Accounts
Step 3: Make your Data by Selecting below-mentioned items
Item name
Sub items
Parent items
Item Description
Income amount
Inventory Asset Account
COGS Account name
On-hand Quantity
Sales price
Date
Total Value
Step 4: Generate the Spreadsheet
By referring guidance make the spreadsheet
Step 5: Be Ready to Import
Ensure that you are aware of the exact location of the Excel spreadsheet document. Follow the instructions to set up QuickBooks sync along with the spreadsheet:
Login QuickBooks
Locate and open a folder with company contents
Backup company file.
Step 6: Import the spreadsheet
Discover File option, choose Utilities and then click Import
Hit on Excel files
Choose Advanced Import. Follow the given guidance:
Setup a mapping:
Choose Browse and then select the Excel file
Pick the suitable sheet in the Excel workbook
Click on This data file has header rows button to recognize the listed headers from your document
Discover drop-down named Choose a mapping and then click Add New
Mapping dialog box:
Write the name of the field and choose the data you want to import from drop-down named Import Type
Check and match the data columns and QuickBooks, then choose Save
Click on Preview to view the mapping
Click Import to finish the import
Alternate 3: Add Multiple Lists
QuickBooks permits you to edit or integrate vendors, multiple customers & items. This includes information like name, description, type and more and unable to import invoices, bank statements, bills, etc. Here are the steps you need to follow:
Go to lists tab, choose Add/Edit Multiple List Entries
Locate the drop-down named list and then select the list you wish to operate with
Search a specific record in the list
Choose the button which says Customize option to select the preferred columns listed in Edit Multiple List
Set the Default option to return to view the columns
Choose a column and then hit on Add located in the left corner of the screen
Click Remove to remove the selected column
You can use Move up /Move down to choose the column for rearranging the order of the column
Click OK
Add the entries by selecting the suitable fields
Hit on Save Changes
While importing invoices you need to follow the steps to resolve the issues:
Locate the error location
Update the fields with relevant detail to resolve the issues
Click on Save Changes
You have to repeat the execution until all issues are solved.
Accounting Professionals, CPA, Enterprises, Owners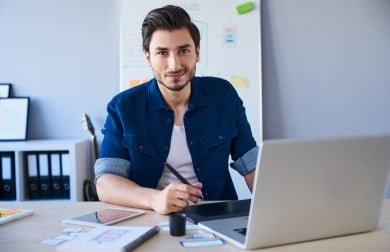 Looking for a professional expert to get the right assistance for your problems? Here, we have a team of professional and experienced team members to fix your technical, functional, data transfer, installation, update, upgrade, or data migrations errors. We are here at Dancing Numbers available to assist you with all your queries. To fix these queries you can get in touch with us via a toll-free number
+1-800-596-0806 or chat with experts.
---