Manually entering your business expenses and other details into your accounting software can be very time-consuming. Know how to import expenses into QuickBooks Desktop. There is always a chance that you may put in the wrong number, miss a decimal point, or make other minor errors when you enter information by hand. Luckily, by automatically importing expenses and other client data directly into QuickBooks can save you a lot of time and also helps in avoiding errors. Based on what you are adding to your accounting program; the procedure is slightly different.
Save Time, Reduce Errors, and Improve Accuracy
Dancing Numbers helps small businesses, entrepreneurs, and CPAs to do smart transferring of data to and from QuickBooks Desktop. Utilize import, export, and delete services of Dancing Numbers software.
Basic Steps to Import Expenses into QuickBooks
In the very first step, go to the "Upload File" menu and then upload the desired file
Next, choose the spreadsheet and your file consisting the expense detail that you wish to import
Now, select and click on the QuickBooks entity as an "Expense"
After that, set up the mapping on the appropriate column in the expense import file to the corresponding fields
Finally, hit the "Import" and then the expenses will directly add to your company file.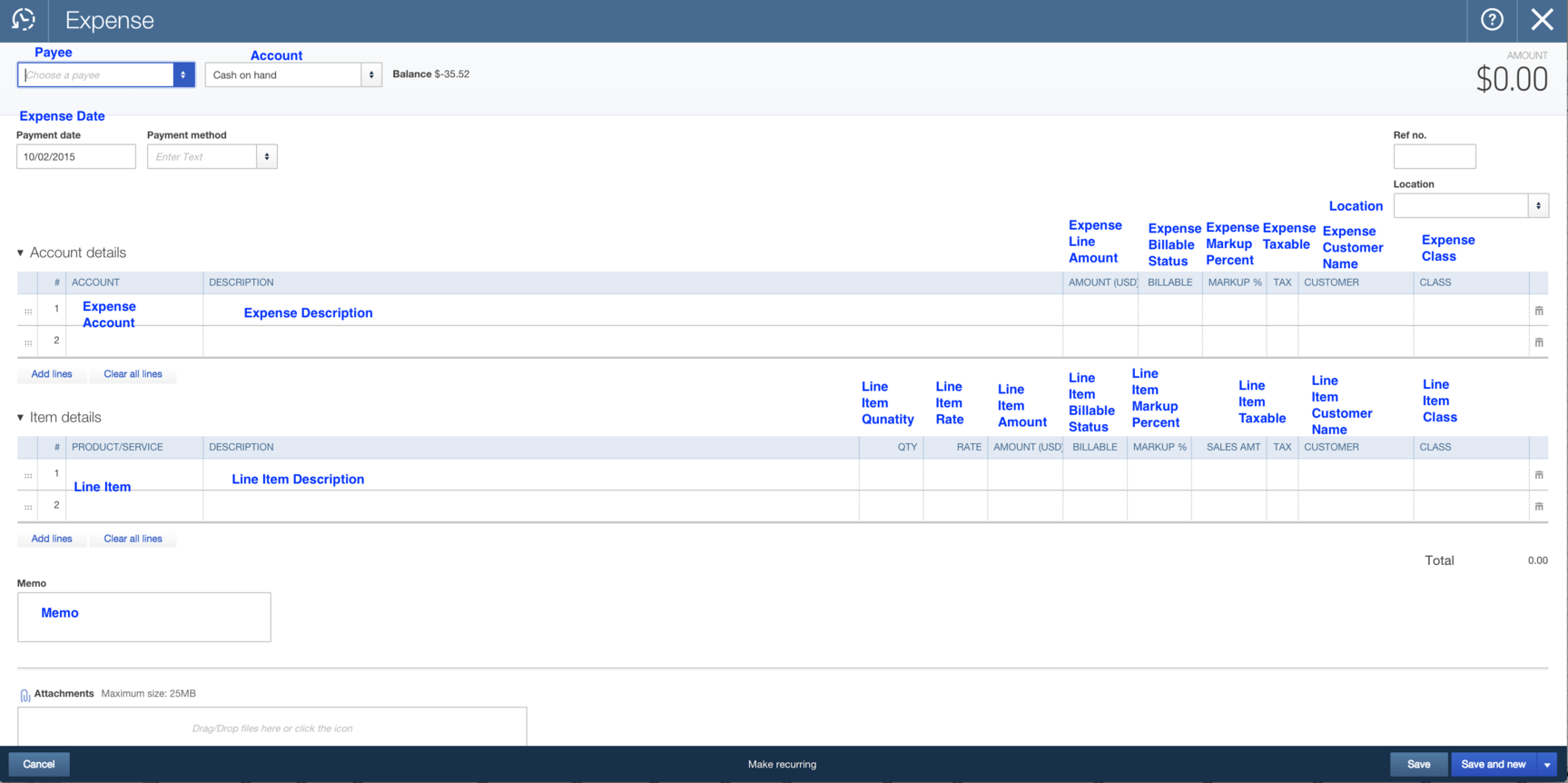 Historic Credit Card and Bank Statements
However, sometimes you may require uploading the banking transaction or old credit card into QuickBooks records. For example, in the middle of an accounting period, if you wish to switch to QuickBooks then it is required to upload all old transactions into your records.
Likewise, if you are just starting QuickBooks and want to upload the startup expenses you accrued during the initial days of operating your company, you may also need to upload old transactions.
For other cases, you may wish to upload the banking or credit card statements from previous tax years so that you can easily generate reports comparing expenses or profits from this year with the numbers from last year. Here are the steps involved to do so:
Initially, sign up to your banking account or credit card for online access
Next, sign in your online account after opening the same
Ask to import your expense transaction history into a file formatted with a comma-separated value (CSV).
Along with that specify the time period
After that, customize the report
Note: Most providers of credit cards have a set of default fields that you cannot modify, as well as other fields that you can add if you wish.
Now, save the CSV formatted file into your system
Once you're done with that, launch QuickBooks and then go to Banking section
Next, select the File Upload and then choose the Upload Transactions manually
Go to the Browse option
Enter the CSV file you've just saved from your credit card company or bank when a list of your files will appear
If this bank or credit card account is already in your QuickBooks records, pick the account using the drop-down menu and press Next
Click Add New and then add your account, if you have not already entered your account
Make sure that the import CSV file columns match the banking fields
Once again, hit the "Next" button once done the above step
Confirm whether you wish to accept after reviewing the transactions you imported
At last, click on the Finish or Let's Go option.
QuickBooks can accept files with a size of up to 350 KB. When your credit card provider's file is bigger than that, consider shortening the time span and try to download two or more files instead of making just one. Also, keep in mind that if the oldest transaction in your file is older than the opening balance date in the history of your QuickBooks account; the software automatically updates the balance as well as changes the opening day in your QuickBooks records.
Accounting Professionals, CPA, Enterprises, Owners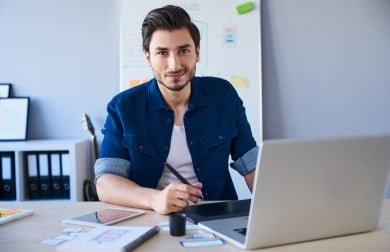 Looking for a professional expert to get the right assistance for your problems? Here, we have a team of professional and experienced team members to fix your technical, functional, data transfer, installation, update, upgrade, or data migrations errors. We are here at Dancing Numbers available to assist you with all your queries. To fix these queries you can get in touch with us via a toll-free number
+1-800-596-0806 or chat with experts.
---