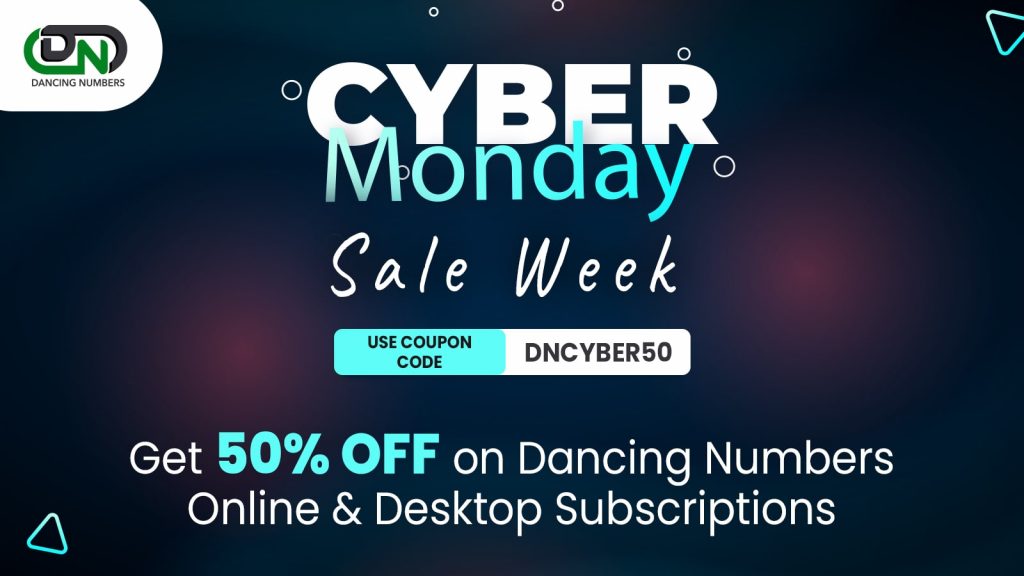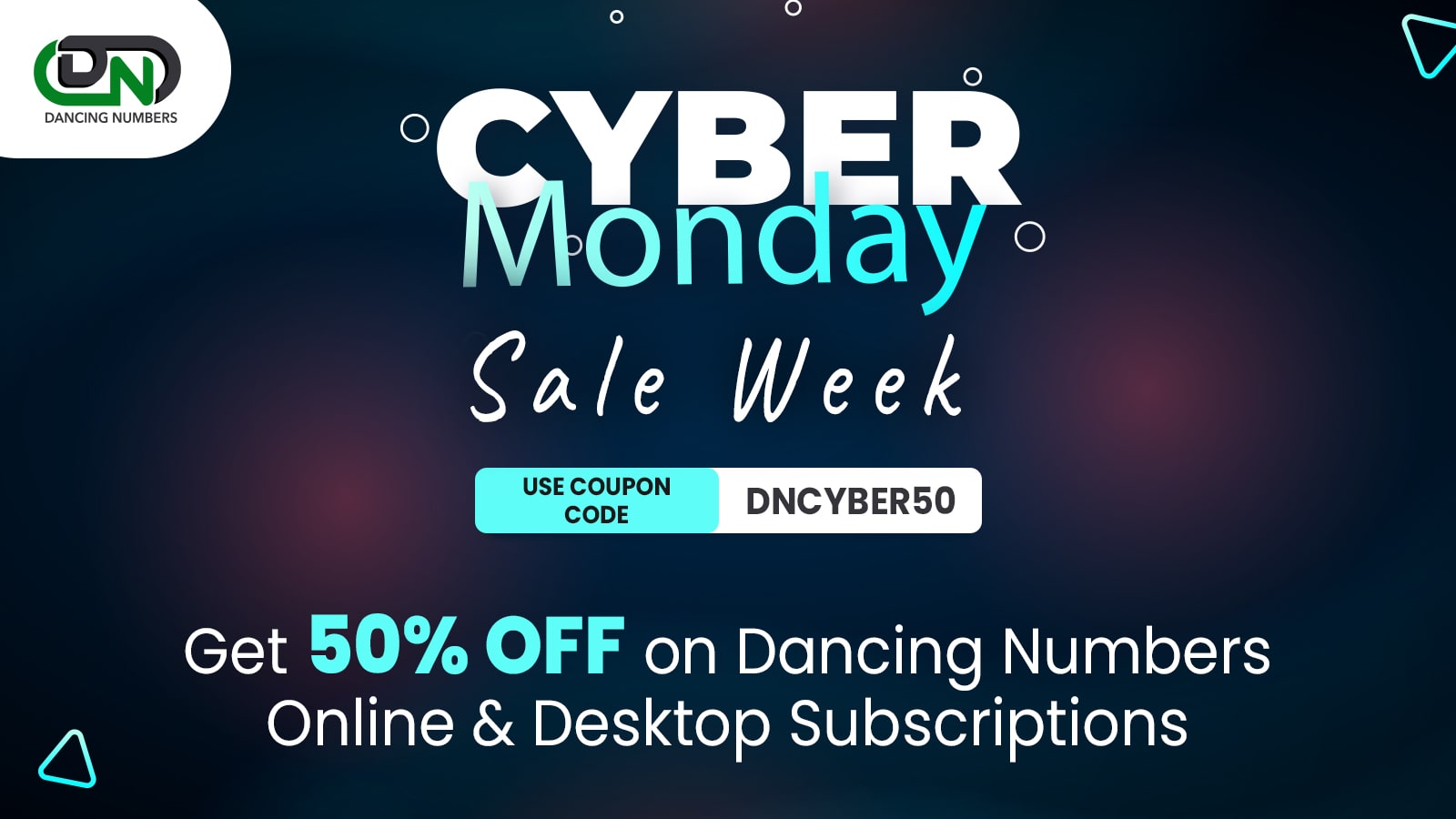 Hello CPAs, Accountants, and Small Business Owners!!
Save money along with time by getting a high discount on this special occasion. The crazy Winter Sale is finally here, now you can buy the Dancing Numbers software @ 50% discount. It is a limited-time offer so hurry to grab it soon before it's gone.
The Dancing Numbers software for QuickBooks Desktop is providing three services as Import, export, and delete. It helps you to transfer your data easily as it supports excel extension. Here, get to know about the Dancing numbers software and how it helps QuickBooks users to do their work conveniently and effectively.
QuickBooks Desktop Dancing Numbers features and benefits
Automatic Process
Bulk data import, export, and delete
No Human Errors

No Duplicate data
No Data Entry Mistakes

Save your Time and Money
Improves the Accuracy
Premium Assistance.
Dancing Numbers helps you to transfer data in small time with its import, export, and delete services. It processes your lists and transactions data automatically in bulk also.
How to transfer data to and from QuickBooks Desktop using Dancing Numbers?
The framework of Dancing Numbers software is user-friendly. It is easy to learn and use. You just have to choose the service and then do the process accordingly.


For the Import service, you have to click on import and then choose Excel file to upload into QuickBooks. After that, map the fields according to the QuickBooks data file format. Now match the data that you want to import by reviewing it. Click on import to start the Import process that is done automatically.
For the Export service, you have to click on the Export button and then choose the file that you want to export from QuickBooks. Then map the fields accordingly and review the file also that everything you want is correct. After that click on the Export button to export it into an excel spreadsheet.
For the Delete service, you have to first click on the Delete button to open it. Then choose the file in which you want to delete it. Then use the filters to filter the content you want to delete so that you can easily delete the duplicate or wrong list and transactions in bulk without wasting time. Click on the Delete button to start the automatic process of deletion.
Dancing Numbers for QuickBooks Desktop
Automated Import/Export/Delete Tool for QuickBooks Desktop

Imports

Exports

Deletes

Customization
Bulk Import/Export/Delete/QuickBooks Transactions

Easy Process
Bulk import, export, and deletion can be performed with simply one-click. A simplified process ensures that you will be able to focus on the core work.

Error Free
Worried about losing time with an error prone software? Our error free add-on enables you to focus on your work and boost productivity.

On-time Support
We provide round the clock technical assistance with an assurance of resolving any issues within minimum turnaround time.
Supported Entities/Lists
Dancing Numbers supports all QuickBooks entities that are mentioned below:-
Customer Transactions
Invoice
Receive Payment
Estimate
Credit Memo/Return Receipt
Sales Receipt
Sales Order
Statement Charge
Employee Transaction / List
Time Tracking
Employee Payroll
Wage Items
Banking Transactions
Check
Journal Entry
Deposit
Transfer Funds
Bank Statement
Credit Card Statement
Credit Card Charge
Credit Card Credit
Vendor Transactions
Bill
Bill Payment
Purchase Order
Item Receipt
Vendor Credit
Others
Inventory Adjustment
Inventory Transfer
Vehicle Mileage
The deal of WINTER SALE is ON, grab it now or regret it later. For a free consultation, connect with our experts and find out if Dancing Numbers is right for you.