QuickBooks handles the various activities which give the user a smooth way to do your business with utmost safety. It also gives you the facility to import and export the credit card transactions, either it can be single data or could be in bulk or batch you can do it simply. If you are also thinking to import the credit card transactions then you must know about the batch transaction features in the QuickBooks. It saves and manages your time efficiently. Before proceeding please remember that the batch transaction features you can get in QuickBooks Desktop accountant or QuickBooks Desktop Enterprise.
Save Time, Reduce Errors, and Improve Accuracy
Dancing Numbers helps small businesses, entrepreneurs, and CPAs to do smart transferring of data to and from QuickBooks Desktop. Utilize import, export, and delete services of Dancing Numbers software.
Overview of Import in QuickBooks
Instead of starting from scratch, you can transfer the transaction and data to and from QuickBooks. It helps if you want to convert, upgrade, or create a new company file. You can easily import many things such as bank transactions, accountant's changes, general journal entries, and even batch transactions. You can also import the customers and vendors.
Statement Line as Credit Card Charge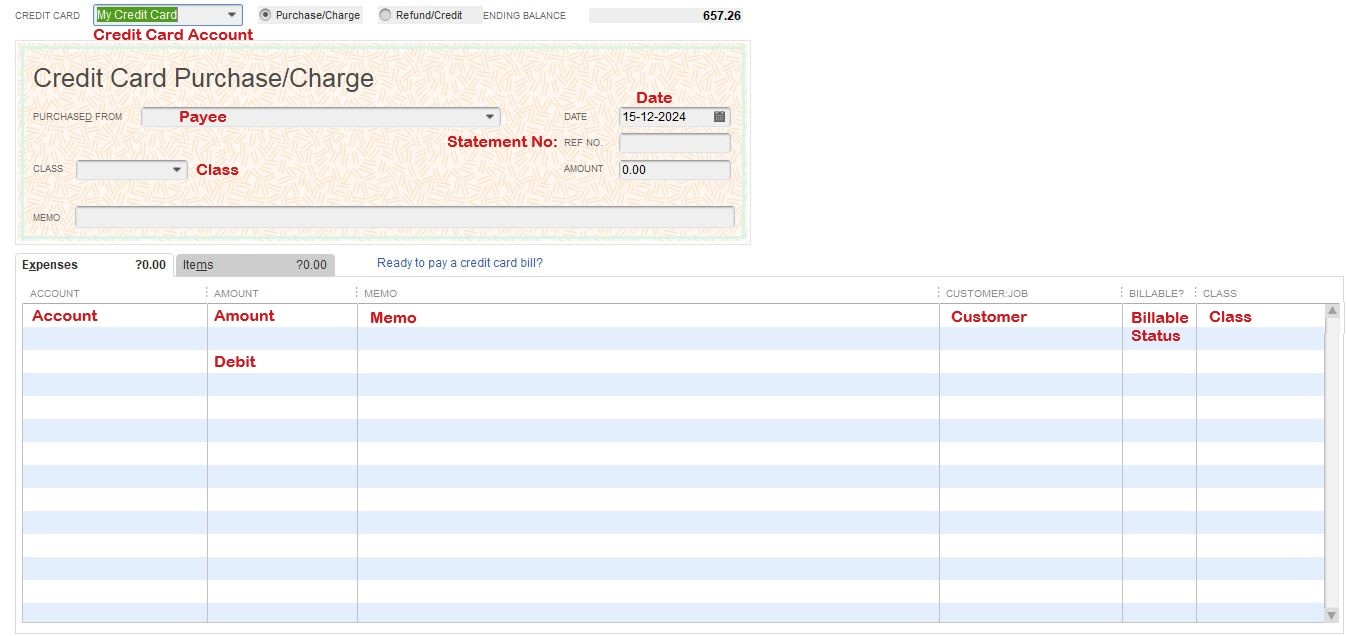 Statement Line as Refund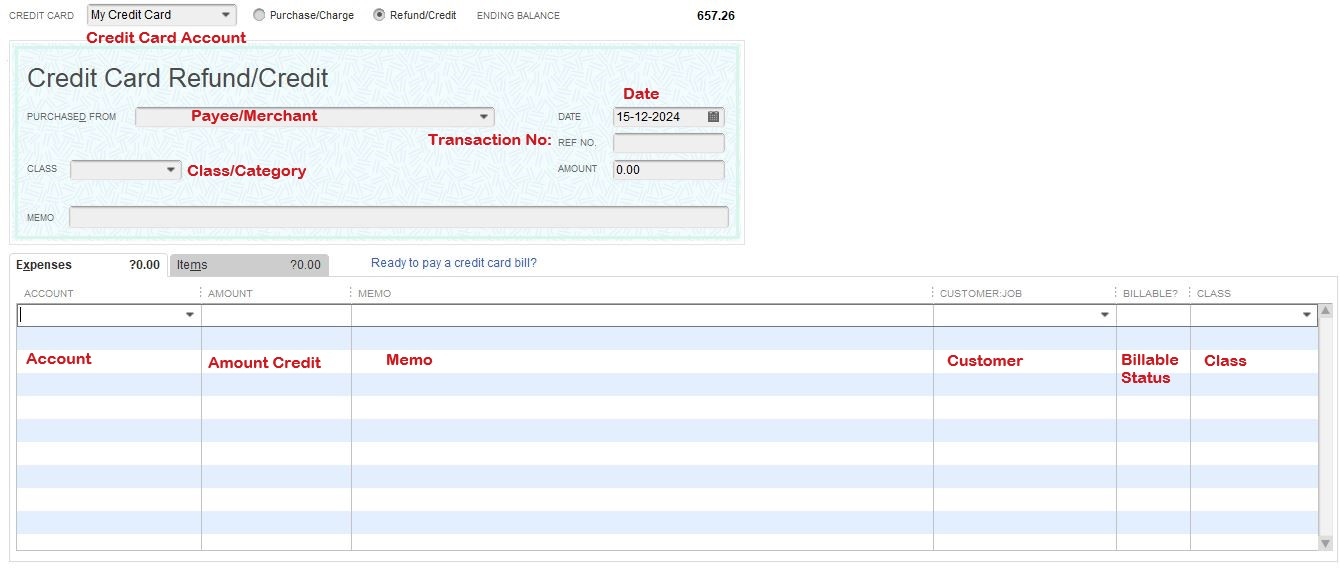 Below is the list of transactions you can import:
| | |
| --- | --- |
| Deposits | Checks |
| Cash Sales | Account beginning balance |
| Cash Refund to Customers | Vendor Bills |
| Account Transfer of Funds | Invoices |
| Credit Card Transactions | Payment from Customers |
| Estimates | Vendor Bill Refunds |
| Credit Memos to Customers | Credit Card Refunds to Customers |
| Purchase Order | General Journal Entries |
Steps to To Import Multiple Credit Card Transactions through Batch
First, go to accountant menu >>>> then select Batch Enter Transactions
Now get the transaction type drop-down and select the transaction which you want to enter. You can get the option to enter multiple Checks, Deposits, Credit cards or credits, Invoices, Credit memos, bills, and bill credits in all supported versions of the QuickBooks.
Now select the required credit card or bank or AR/AP account from the drop-down arrow. You can also use the option Add New to start up
Now open the spreadsheet which is having the transactions so that it could be paste in QuickBooks
Next step is to arrange the columns in the spreadsheet so that it can be matched with the column order in QuickBooks Batch enter transactions screen
Transactional information needs to be highlighted at this step >>> do the right-click and select option copy
Now do the right-click the first date field in the list and select paste in the Batch enter transaction screen in QuickBooks
Available information from the spreadsheet will be shown in the batch enter transaction screen
Keep continuing to adding transactions till all transactions finished
Choose Save Transactions options >>> select yes to save the changes
Now the window shows the number of transactions that are saved. Select OK to complete the import process
QuickBooks user cant expert the Batch transactions but yes user can send or copy the multiple transactions from one company to another company which later on can be imported by using the batch transaction feature.
Importing the transactions could be very beneficial, it saves your time and helps you to transfer the data from one place to another. Importing helps you by saving your time as you don't need to start everything from the beginning. It helps when you are upgrading the version as you don't need to remember anything, simply import the credit card transactions and go with your work.
Accounting Professionals, CPA, Enterprises, Owners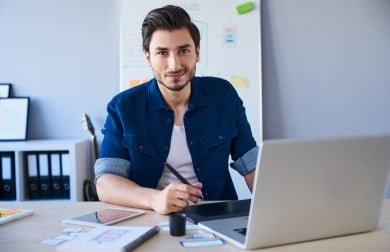 Looking for a professional expert to get the right assistance for your problems? Here, we have a team of professional and experienced team members to fix your technical, functional, data transfer, installation, update, upgrade, or data migrations errors. We are here at Dancing Numbers available to assist you with all your queries. To fix these queries you can get in touch with us via a toll-free number
+1-800-596-0806 or chat with experts.
---