As we must all be aware that QuickBooks has a bank feed feature that is used to import the back transactions from the bank account and these transactions are then reflected under the bank feed section in QuickBooks. Know steps to delete a bank transaction uploaded from a bank account.
This feature is really very helpful as it eliminates the requirement of manually recording each and every bank transaction that can require a lot of manual effort and can lead to many errors as well.
Save Time, Reduce Errors, and Improve Accuracy
Dancing Numbers helps small businesses, entrepreneurs, and CPAs to do smart transferring of data to and from QuickBooks Desktop. Utilize import, export, and delete services of Dancing Numbers software.
But sometimes as it happens, due to one reason or other, the transactions appearing in your bank feed section are not reflecting the true picture that should be there in the book of accounts, in that case, you may want to delete a bank transaction or multiple transactions in a one go.
For example, you imported your bank transactions in the bank feed section but took the incorrect range of dates, which resulted in duplicate transactions in the bank feed section, i.e., the transactions that have been taken to ledgers are appearing again.
These sorts of cases can be solved by excluding the transaction feature, which will help you transfer your transactions to excluded status, after which you can select to delete the entire batch of transactions uploaded from the bank website and start again. Both of these process steps will be discussed in this article, we will look into their step-wise step execution in the below sections.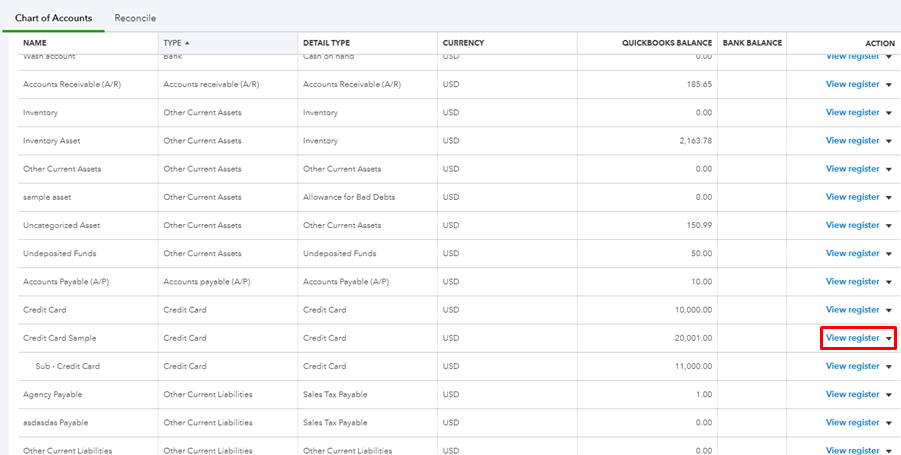 Steps to Deleting a Bank Transaction Uploaded from the Bank Account
First of all, for deleting a transaction, you need to exclude it from the system, for this you will have to follow the below steps:
Step 1. Open QuickBooks and go to the banking tab by selecting the banking menu.
Step 2. In the second step, go to the review tab, you will have to scroll down to select for the review tab.
Step 3. Now click on the checkboxes against the transactions that you wish to exclude.
Step 4. Now go to the drop-down action column and click Batch actions and choose "Exclude selected".
Step 5. Now the transactions that you have excluded will be transferred to the "Excluded tab", where you can go ahead and delete it.
Process Steps for Deleting the Entire Batch of Transactions
For deleting the entire batch of uploaded transactions, you should follow the below steps:
Step 1. Once you have followed the process of transferring the transactions in the "Excluded tab". Go to the Excluded tab.
Step 2. Now click mark the transactions that you wish to delete.
Step 3. Now go to the drop-down menu for batch action and click on delete.
Step 4. In this step, you will get a prompt that would say 'Are you sure? these transactions will not be recoverable. You need to click on "Yes" to confirm this action.
Your uploaded bank transactions will be deleted permanently after this step. Hope these process steps help you out in deleting the transactions from QuickBooks in a seamless and hassle-free manner. But we will also look into some collated frequently asked questions from the users end, this will give you an insight into the additional queries that might arise when you are executing the process steps. These questions may also include some related topics, which you can refer to as a cheat sheet.
Accounting Professionals, CPA, Enterprises, Owners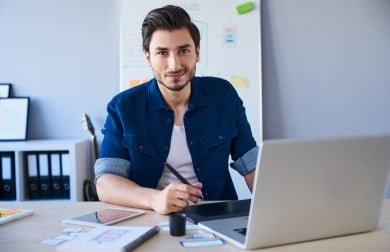 Looking for a professional expert to get the right assistance for your problems? Here, we have a team of professional and experienced team members to fix your technical, functional, data transfer, installation, update, upgrade, or data migrations errors. We are here at Dancing Numbers available to assist you with all your queries. To fix these queries you can get in touch with us via a toll-free number
+1-800-596-0806 or chat with experts.
---
Frequently Asked Questions (Faqs)
What are the Steps for Deleting a Transaction in QuickBooks Online?
First, click open the QuickBooks online in your browser and log in with your credentials. Then you need to find the transaction that you want to delete from the search icon and click on more from the footer. Now select delete and click Yes to confirm.
Can You List Down the Steps to Delete an unreconciled Transaction in QuickBooks?
Yes, for this first you need to go to the Accounting tab and then click on Chart of Accounts, now you need to find your cash sales account and click on view register under the Action column. Now locate and click to edit the transaction and go ahead the 'R' from the checkbox against the transaction and click on save and close.
Is there Any Way to Delete a Payment in QuickBooks?
Yes, surely there is, for this you need to go to the Lists menu > choose chart of Accounts and double-click undeposited funds to open register. Now click the deposit you wish to delete from the register and go to the edit menu to delete the payment.
How Can I Delete the Payment from Undeposited Funds in QuickBooks?
You need to first click open your QuickBooks account and log in by entering your credentials. Now go to the lists > Chart of Accounts and then undeposited funds. Then go to amounts and right-click on amount and click on delete.
How Can I Delete old Years Entries in QuickBooks?
Click open the Accounting tab from the left menu and go to the Chart of Account tab, search for credit card account and click view register. Now click the payment that you created and choose to edit. After that, at the bottom of the expense or check window click on more and finally select delete and yes to confirm the action.
Why my Bank Balance is not Matching with QuickBooks Balance, is there any way to fix this?
The bank balance and QuickBooks balance do not match with each other usually due to some manually created transactions. For reconciling the two, you need to compare the list of transactions on your bank statement from the transactions appearing in QuickBooks. Once you find the difference, you can go ahead and reconcile the transactions manually in QuickBooks Online.
What is Cleared Balance Transactions and How Can I make them so?
A cleared transaction is the one that has hit your credit card or bank account but has not been yet reconciled in QuickBooks reconciliation cycle. You can manually mark the transaction as cleared in QuickBooks.