Purchase orders are the orders for services or products that are submitted to a vendor in QuickBooks Desktop. Users can easily import purchase orders into QuickBooks Desktop from excel spreadsheets or text files using two methods. They can also import by running the QuickBooks Web Connector if they're using online version. In this article, you will learn two different ways to import purchase orders.
Save Time, Reduce Errors, and Improve Accuracy
Dancing Numbers helps small businesses, entrepreneurs, and CPAs to do smart transferring of data to and from QuickBooks Desktop. Utilize import, export, and delete services of Dancing Numbers software.
However, the purchase order can be imported into QuickBooks as bills which are provided the following two conditions are fulfilled:
An invoice data has been entered in the purchase order, and
The total of the purchase order is greater than 0.
It is recommended that you should import the vendors before you import the purchase orders. It means that if any new vendors can be matched to the existing vendors in QuickBooks accurately.
Two Different Methods to Import Purchase Orders into QuickBooks Desktop
Check out the quickest ways to import your purchase orders one after one but it is only a suggestion that you must follow every step in the given sequence order.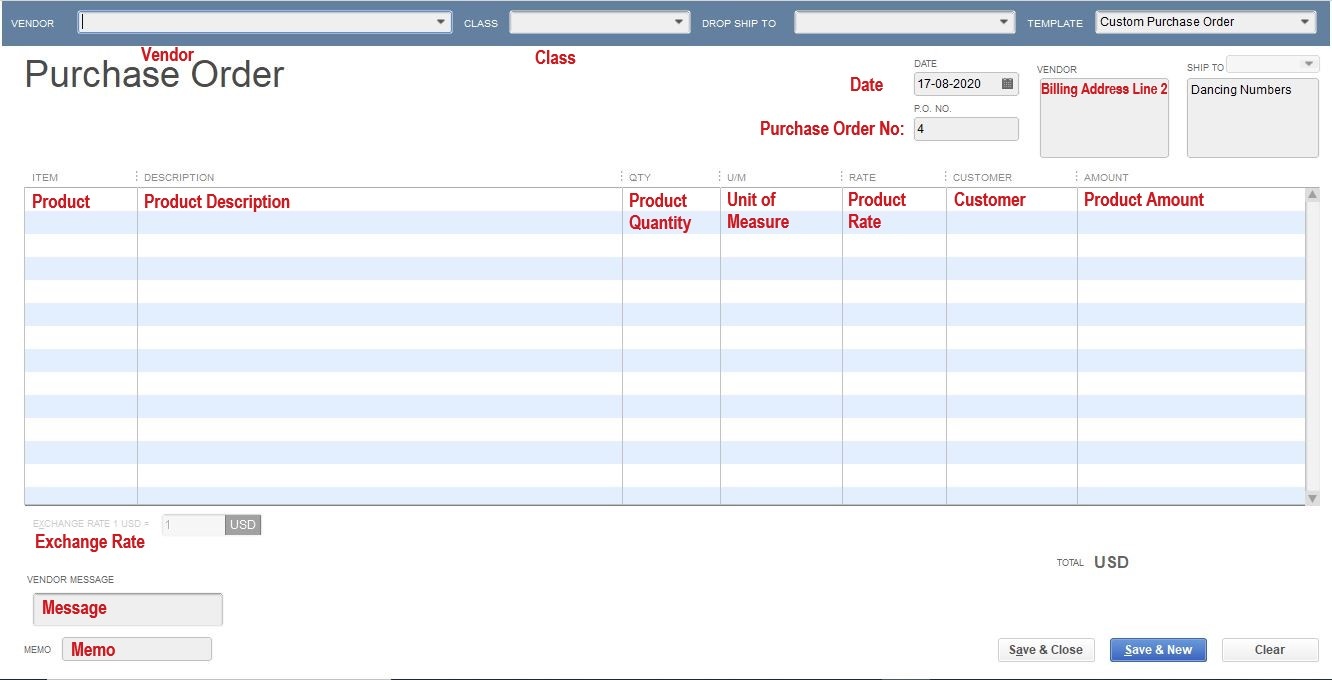 Methods 1: Import all Orders at the Same Time
This method helps you can import your all orders at one time with these easy steps:
Initially, choose Accounts from the left navigation and then click on QuickBooks
Next, hit the option named "Import Vendors" in order to update or import new vendors (if any)
Now, click on the "Import Purchase Orders"
At last, you'll receive a notification once all the orders have been successfully imported.
Method 2: Import Individually
In case, if you wish to import your purchase order individually and you want to carefully inspect the orders before you import the order. To do so, follow these steps:
The very first, choose the Accounts and then QuickBooks from the left navigation
Next, hit the "Import Vendors" in order to update or insert new vendors (if any)
Now, click on the "Choose" option which is next to the "Import Purchase Orders" option
Note: The number in brackets reflects the number of pending import orders.
Once you're done with the above steps then you can verify the specific purchase orders that you would like to import
Finally, click on the "Update/Import Orders" option.
To import QuickBooks transactions such as Sales and Purchases, you may first import Customers and Vendors.
If there are no contacts in QuickBooks we create a new Customer or Vendor. If the contact already exists in QuickBooks that means the name of the company contacts exactly matches. For more, you can also explore the purchase order total and its button that are discussed below.
Purchase Order Total
Below are the listed total and some fields that need to be filled in:
Attachments:

In this particular purchase order field, you can easily add/attach your file

Message:

A message to appear on your purchase order ( e.g. "looking forward to your business") for the customer to see. Note: This is a drop-down list of messages if you are on the QuickBooks Desktop. Such messages are currently being handled within QuickBooks. If you want to change the messages, consider the Customer Message List inside QuickBooks Desktop.
Memo: Note to yourself and the users of the system who have access to this request. The customer will not see the memo.
Purchase Order Buttons
There are few buttons, you will come across when you import purchase orders into QuickBooks Desktop.
Delete:

With the help of this button, you can delete your purchase order. This can't be undone.

Print:

Generates a pdf purchase order file that you can print out. Make sure that you do not block the pop-ups. The pdf is generated using a template selected within the app preferences.

Save:

With this button, you can easily save your purchase order.

Clear & New:

You can clear the unwanted current purchase order so that it makes more space to create a new order.

Save & New:

With this, you can save your purchase order and then clear the form to enter a new purchase order.
So, the above are mentioned two ways to import purchase orders either all at once or choose which one to import. You can import with either way whichever is comfortable and convenient for you.
Accounting Professionals, CPA, Enterprises, Owners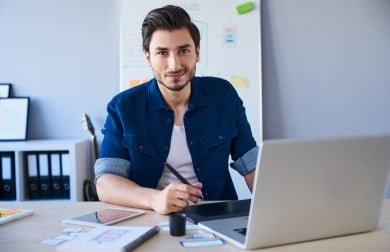 Looking for a professional expert to get the right assistance for your problems? Here, we have a team of professional and experienced team members to fix your technical, functional, data transfer, installation, update, upgrade, or data migrations errors. We are here at Dancing Numbers available to assist you with all your queries. To fix these queries you can get in touch with us via a toll-free number
+1-800-596-0806 or chat with experts.
---