QuickBooks is one of the finest accounting software which gives you a wide range of tools and advanced features. One of the features is importing, sometime users may face some issues while importing time activities into QuickBooks. The below article covers the information steps regarding how to import time activities into QuickBooks. Let's check out the steps.
Save Time, Reduce Errors, and Improve Accuracy
Dancing Numbers helps small businesses, entrepreneurs, and CPAs to do smart transferring of data to and from QuickBooks Desktop. Utilize import, export, and delete services of Dancing Numbers software.
Import Time Activities into QuickBooks Online
To import the time activities into QuickBooks Online you need to follow the 5 steps:
Sign in to Business Importer and connect it to the QuickBooks
Now go to the Import tab
Upload the excel file or paste the dropbox or google.drive link >>> click on Next button
The taxation date is the date of the working day. Now comes to entering the time activity properly you can opt from 2 options.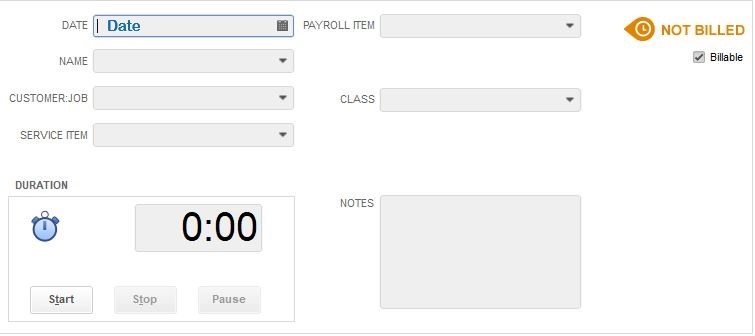 Option 1:
Start Date and End Time – Please enter the start time of employees' work and end time of employee work daily. You can use the format dd/mm/year HH:MM: SS.
Break Hours and Break Minutes – Kindly provide the length of the break of an employee, it should be in hours and minutes.
Option 2:
Now you need to fill other two fields such as hours and minutes if an employee work for 7 hours and 00 minutes then it could be written as
Hours – 7
Minutes – 00
Option 3:
Select the list in the excel, which contains time activities that you want to import into QuickBooks online, click the next button.
Option 4:
Now select the company which you want to import to and entity (time activities), then connect provider's labels to your labels, finally click Next button.
Option 5:
Check the information which is entered if it is correctly or not and then click on the Next button.
Now your import is in process and once it is done you will get a notification through email.
While importing the time activities into QuickBooks there can be some errors hence below errors are reviewed are checked and solutions are given below.
Problem

Error occurs

Solution

Wrong Date Format

WARNING Error parsing date 01-14-2015: Expected format currently MM/dd/yyyy but you can also change it on your profile page

Change date format to MM/dd/yyyy

You can specify the date and StartTime and EndTime or time in Hours and minutes but not both

Please fix the following error before import; You can specify StartTime & EndTime or time in Hours and minutes, but not both

Fill the Start Time and End Time columns or Hours and Minutes columns only

Wrong Time Activity

ERROR TimeActivity for null; The time duration is not in the valid range

Kindly provide Start Time and End Time or Hours and Minutes in a valid format

Start Time and End Time :dd/mm/yyy hh:mm:ss

Hours – hh

Minutes – mm

Invalid Billable status

ERROR TimeActivity for null : Property Name : Can not construct instance of com.intuit.schema.finance.v3.BillableSt mentioned is not valid or not supported

The billable status of the expense. Valid values; Billable, Not billable Has Been Billed
The above steps help you to import the time activities step by step. Also while importing Time activities in QuickBooks users may face the errors which are also mentioned above which can be easily resolved as solutions are also mentioned above. Always make sure to mention the correct date and time format to mention as it could lead to error however if you remember to mention the correct format then might be you can import the Time activities correctly.
Accounting Professionals, CPA, Enterprises, Owners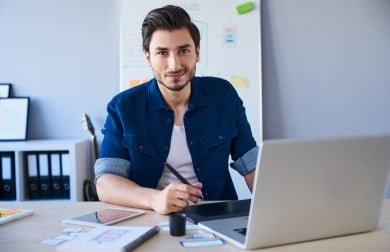 Looking for a professional expert to get the right assistance for your problems? Here, we have a team of professional and experienced team members to fix your technical, functional, data transfer, installation, update, upgrade, or data migrations errors. We are here at Dancing Numbers available to assist you with all your queries. To fix these queries you can get in touch with us via a toll-free number
+1-800-596-0806 or chat with experts.
---