When you are a small business owner, you need to take care of transactions happening on a day-to-day basis. Now when you are using QuickBooks as your accounting software, there may arise a situation where you would want to copy multiple transactions from one company file to another.
Save Time, Reduce Errors, and Improve Accuracy
Dancing Numbers helps small businesses, entrepreneurs, and CPAs to do smart transferring of data to and from QuickBooks Desktop. Utilize import, export, and delete services of Dancing Numbers software.
And you can easily do so in QuickBooks 2018 or newer versions for deposits, checks, credit card charges, and bills, bill credits, Invoices and credit memos, etc. In the below section, we will look into the process steps of the same.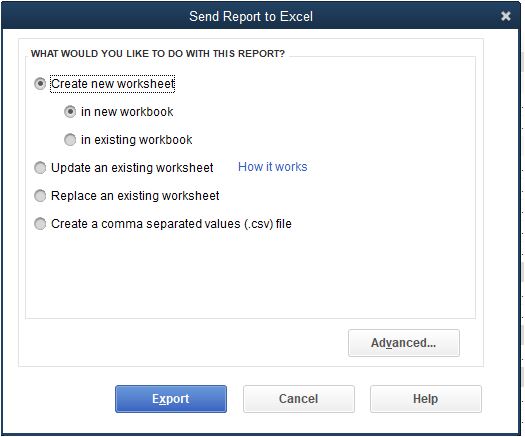 Process Steps to Copy Multiple Transactions from one Company File to Another
Have a look at the below process steps for copying multiple transactions from one file to another.
Step 1. First of all, you need to set the preferences for allowing the export transactions. You will have to disable the account number and sales tax by going to Edit > preferences > Accounting/sales tax > company preferences > uncheck account number or click no for 'Do you charge sales tax' > click OK.
Step 2. The next step is to create a custom transactions details report by going to the report > custom reports > transaction detail > customized report.
Now you need to choose the desired date, transaction type, details level, and selecting the columns depending on the type of transactions i.e., checks, deposits, credit card charges, and credits, Bills and bills credits, Invoice and credit memos. Click OK to run the report.
Step 3. Export the report that you modified in the second step in excel by clicking the excel drop-down when the report is open > then choose to Create new worksheet> select new workbook > export.
Step 4. Now you need to upload the above transaction file by batch enter transaction method in QuickBooks in your target company file.
Accounting Professionals, CPA, Enterprises, Owners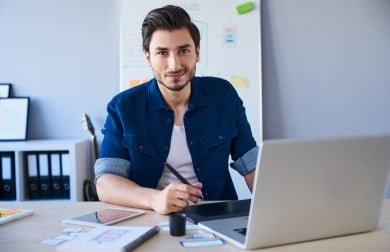 Looking for a professional expert to get the right assistance for your problems? Here, we have a team of professional and experienced team members to fix your technical, functional, data transfer, installation, update, upgrade, or data migrations errors. We are here at Dancing Numbers available to assist you with all your queries. To fix these queries you can get in touch with us via a toll-free number
+1-800-596-0806 or chat with experts.
---
How can I Transfer Transactions from one QuickBooks file to another?
Well, there's no merging option in QuickBooks, but you can copy the transaction file from one company file to another. You can first pull a copy of transactions and then import it into another QuickBooks file.
How can I Merge two QuickBooks Files into one?
QuickBooks desktop enterprise has an inbuilt feature for merging the reports from multiple company files, but in QuickBooks desktop, this functionality is not available.
How can I assign a Class to Multiple Transactions in QuickBooks?
First, click on the Transactions list at the lower right hand > mark the transactions you want to add a class to. Click on the drop-down under the action column and click Add more details. After that click on the class drop-down and select the appropriate class.
How can I Export the Invoices from QuickBooks?
Currently, there is no functionality for copying the invoices from one company file to another, but the invoices can be recreated and copied in the new file. You can also use third-party application services that will help you in the import of invoices to a new company files.