QuickBooks introduces to fulfill all wishes of a small and medium-sized business. QuickBooks users usually face many issues while importing customers' lists into the QuickBooks Desktop. Here, you get how to complete the function including all required information.
Save Time, Reduce Errors, and Improve Accuracy
Dancing Numbers helps small businesses, entrepreneurs, and CPAs to do smart transferring of data to and from QuickBooks Desktop. Utilize import, export, and delete services of Dancing Numbers software.
Learn How to Import Customers List into QuickBooks Desktop
Address Information:
Payment Settings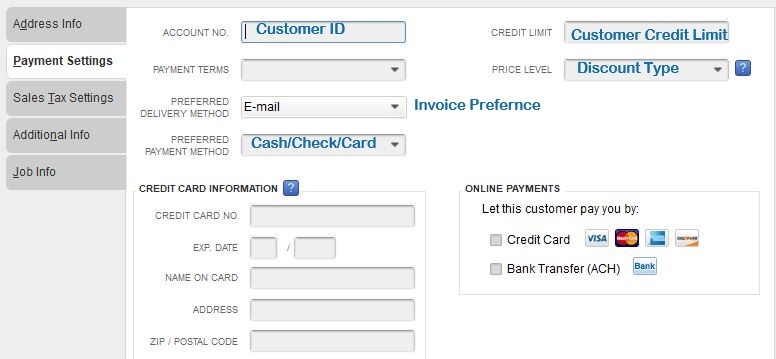 Sales Tax Settings

Additional Info

Job Info

Follow some basic steps:
Step 1: To start with this process, you have to go with the File Selection functioning process with these following steps
Firstly, you have to click on the "QuickBooks Transaction Type" as "Customer List"
Enter your click on the "Select your file" from the drop-down preferences.
While processing the above step, you can either choose the "Browse file" or choose the file from the folder of the local system
Then, go towards forward and click on the "Sample Templates" to track the sample file in local
Step 2: To Navigate the Location, Make Sure you do Mapping
Need to set up the new settings for mapping of the selected File columns
After the complete setup, you get automated access to download the "Sample Template" file
Step 3: The Final Step is to Review and Import a Selected Customer List
After following the above steps, you have to verify that all data correct or not in the "Review Grid Screen". If it is OK then click on "Send to QuickBooks"
After that, your selected customer list has been imported into QuickBooks
Import Settings
In import settings, your huge group of ground-breaking customization for your customer list file which is accessible with Import Settings. You get access to a portion of the valuable settings for records incorporate:
You have to find a matched list:

In this activity, if a current rundown substance is found with the given name then the comparing move to be made. You can decide to Show update the existing customer list in your QuickBooks.

Make sure about pre-Import validation:

Validate the total record before bringing in to QuickBooks. By turning this setting ON, record lines will be imported simply in the wake of cleaning up all the issues in the document. This alternative anyway will postpone the import.
With the above information, you can easily import the customer list into QuickBooks Desktop. Here, you can read more blogs that help to resolve all import issues in QuickBooks. You can drop your suggestions and comments in the below comment box.
Accounting Professionals, CPA, Enterprises, Owners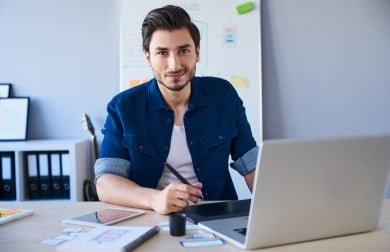 Looking for a professional expert to get the right assistance for your problems? Here, we have a team of professional and experienced team members to fix your technical, functional, data transfer, installation, update, upgrade, or data migrations errors. We are here at Dancing Numbers available to assist you with all your queries. To fix these queries you can get in touch with us via a toll-free number
+1-800-596-0806 or chat with experts.
---