Here's how to cancel your QuickBooks subscription. QuickBooks is a popular accounting program used by companies of all sizes, and it's important to know how to cancel your subscription. Here are a few tips to make sure you don't get charged for additional services if you cancel your QuickBooks subscription. We'll also discuss the different types of QuickBooks subscriptions available and how to choose the right one for your business. Let's get started with this information so you can make an informed decision about whether or not to keep your QuickBooks subscription.
Save Time, Reduce Errors, and Improve Accuracy
Dancing Numbers helps small businesses, entrepreneurs, and CPAs to do smart transferring of data to and from QuickBooks Online. Utilize import, export, and delete services of Dancing Numbers software.
Why someone would want to delete the QuickBooks Online software account, is purely their decision and sometimes based upon their particular situation.
For example, someone is downgrading their business and would no longer need the QuickBooks Online accounting software services, or they have found different accounting software which seems better for them in their current situation. Or in the very rare cases they are closing down their business altogether and therefore, do not want to further continue with QuickBooks Online.
Whatever the reason may, we would want to help you out in cancelling your QuickBooks Online account in a hassle-free manner, because your exit journey should be as smooth as the entry itself. So why wait, let us move ahead and look into the steps involved in cancellation of your QuickBooks Online account.
Process Steps to Cancel your QuickBooks Online Account/Subscription
Now, when we have little insight into the topic, let us move towards the steps involved in cancelling your QuickBooks Online account:
Cancellation of Subscription, if You Bought the Trial Online Directly from Intuit Website.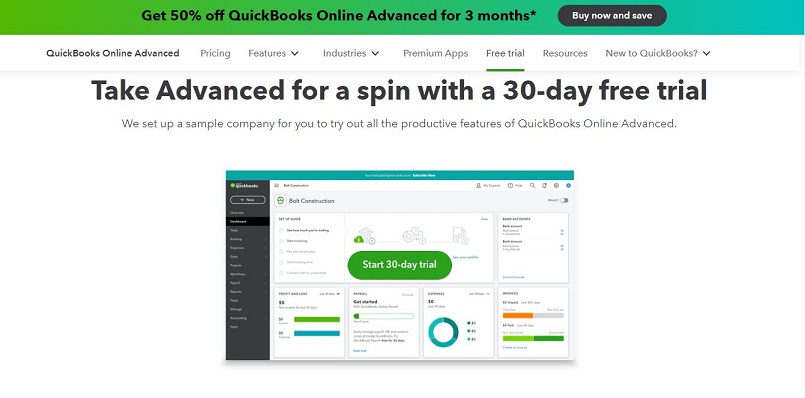 Step 1. First of all, go ahead and open a web browser on your laptop or desktop. Please do not open it on a mobile device.
Step 2. Now enter your credentials and log-in as an admin into your QuickBooks Online account.
Step 3. In this step, after logging into the QuickBooks Online account, go and select Setting (it will reflect as a gear icon), and after that open Accounts and settings.
Step 4. Now, choose Cancel subscription or cancel online in the QuickBooks section, if in case you are cancelling the trial, choose cancel trial.
Step 5. Lastly, follow the steps on the screen to complete the cancellation of the subscription process.
Cancellation of Subscription, if You bought it from a Mobile App Store For iOS, iPhone & iPad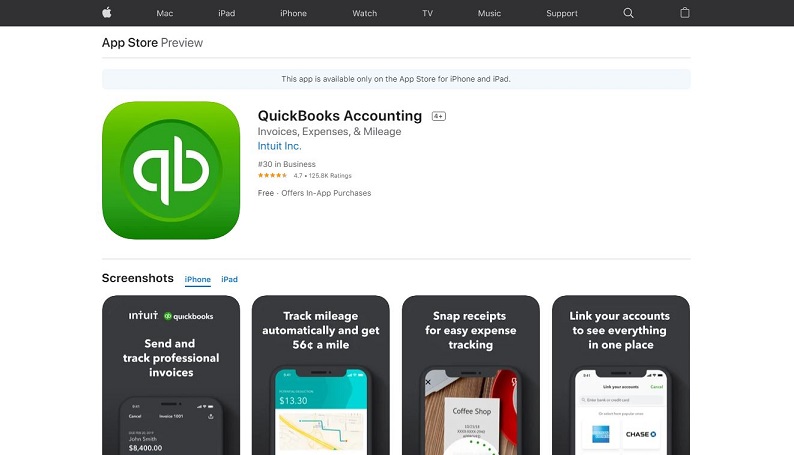 Step 1. First of all, open the Settings app on your iPhone or iPad, whichever you are using.
Step 2. Now select iTunes and Apple store, choose your Apple id, and then click for viewing your apple id.
Step 3. In this select, subscription, choose QuickBooks Online and Choose to cancel the subscription.
For Android Phones and Tablet through Google Play Store
Step 1. Like we opened App store in Apple, we need to open the play store in Android phone.
Step 2. Now select the menu icon and then click on Subscriptions and select the QuickBooks application.
Step 3. In this step, go to the Manage subscription window and click on cancel subscription.
Cancel a Suspended Subscription
You must first Resubscribe and reactivate your account. In case of three failed attempts to charge your payment method, the subscription will be automatically canceled.
Learn What Happens to Your Data after You Cancel
After canceling, you may wonder what happens to your data. If you have a paid or trial subscription, we will retain your data for a year, allowing you to resume where you left off if you choose to return. After that period, we will delete the data.
You can also use the official steps provided by Apple and Google to execute the cancellation of the QuickBooks Online subscription process on your mobile device.
Accounting Professionals, CPA, Enterprises, Owners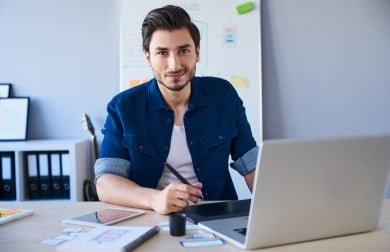 Looking for a professional expert to get the right assistance for your problems? Here, we have a team of professional and experienced team members to fix your technical, functional, data transfer, installation, update, upgrade, or data migrations errors. We are here at Dancing Numbers available to assist you with all your queries. To fix these queries you can get in touch with us via a toll-free number
+1-800-596-0806 or chat with experts.
---
Frequently Asked Questions (Faqs)
Hopefully, process steps have clarified the situation a little bit more for you, but we are not going to end here, let us move ahead and look into some frequently asked questions so that we can gather some more information and knowledge over the topic.
Can You Explain What would Actually Happen after I Cancel my QuickBooks Online Account?
There is just one thing that you must be aware, that once you cancel your subscription to QuickBooks Online account, you can still access your data in read-only mode and this facility will be available for the period of one year from the date of cancellation. So, you can and should export your QuickBooks Online in the period of read-only access.
Is there a way, I can Delete Everything in QuickBooks and Start Over from the Scratch like a New User?
Yes, fortunately, there is a way to do so, you will have to type / Purgecompany in your URL (for example qbo.intuit.com/purgecompany, check the summary of items to be deleted, type 'Yes' to delete the data and click OK and click wipe data after the selections are completed.
Can You list Down the Steps for Cancelling Intuit Online Payroll Subscription as well?
You can follow the below steps for cancelling Intuit Online payroll subscription:
Step 1. First of all, open the QuickBooks Online account and click on settings and choose Accounts and settings.
Step 2. Now in this step, click on the billing and subscription section and select cancel after going in the Payroll section.
Step 3. Now select continue to move forward and complete the short survey and provide your confirmation for the cancellation.
Can I Delete Company from QuickBooks, if Yes Please List down the Steps to do the Same?
For this, you need to go to the File menu > and choose to Close company> choose Edit List button or tab > after that you need to put a checkmark to the box opposite of the company file you want to delete and lastly press ok to complete the steps.
How can I Reactive the Payroll Services in QuickBooks Online?
You need to login into your QuickBooks Online account by entering your subscription, go to the company file, and click on settings. Now choose to reactivate the account under billing and services and after that, you can just follow the steps given on the screen to finally reactivate your payroll services in QuickBooks Online.
How can I Delete the QuickBooks Backup Temporary Files in QuickBooks?
You can delete these folders storing temporary files back up easily and safely. QuickBooks Backup temp folder is created as a holding space for QuickBooks file components when you prepare or create a QuickBooks backup file. And you need not worry because these files will automatically get deleted once the backup file preparation process is completed.