A straightforward one-time setup is required in case you want to link accounts, vendors and employee data between TriNet Expense and QuickBooks Online. The link enables a smooth synchronization, ensuring that all of the most recent expenditure data is maintained and accessible in QuickBooks Online as expense reports are prepared and approved in TriNet expenditure.
Save Time, Reduce Errors, and Improve Accuracy
Dancing Numbers helps small businesses, entrepreneurs, and CPAs to do smart transferring of data to and from QuickBooks Desktop. Utilize import, export, and delete services of Dancing Numbers software.
TriNet also helps you in syncnorizing your expenditure reports without any mistake and provide you access to the most recent expense information in your QuickBooks account. This article will explain you that how you can connect TriNet with QuickBooks and what is its benefits and steps.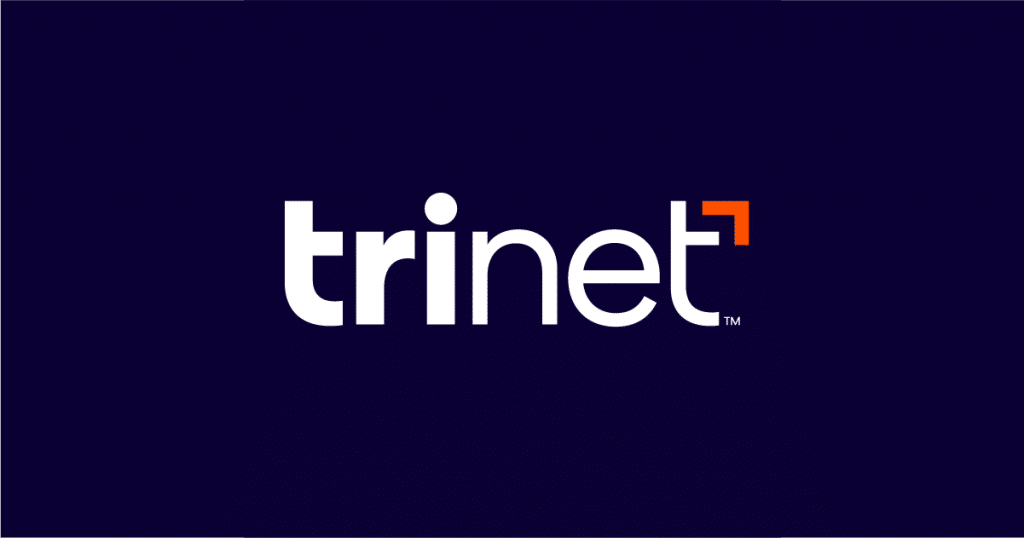 A cloud-based professional employer organization for small and medium-sized firms in the United States is called TriNet Group, Inc. TriNet serves as a client's outsourced human resources department in some situations by managing payroll and health benefits, providing the advice on employment law compliance, and lowering risks. California's Dublin serves as the home base for TriNet. Between 3 and 2,500 people are the ranges of companies TriNet partners with.
When TriNet was first established in 1988, It offered basic employee benefits like dental care, life and disability insurance, and guidance on labor law. TriNet has since increased the range of services it provides by including payroll services, Fortune-500 benefits, 401(k) advice, worker's compensation, liability insurance, and strategic human resources support and services. The business additionally offers web-hosted management portals for manager and employee self-service, among other online solutions.
TriNet provides full-service, Industry-specific HR solutions to small and medium-sized enterprises (SMBs). TriNet is a professional employer organization (PEO). TriNet gives SMBs access to human capital expertise, benefits, risk mitigation and compliance, payroll, and real-time technology in order to free them from the hassles of HR. TriNet gives SMBs the tools they need to concentrate on what really matters on growing their businesses from Main Street to Wall Street.
About QuickBooks Online and QuickBooks Desktop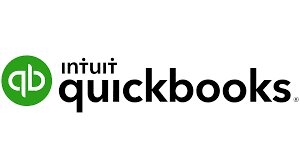 Intuit QuickBooks is one of the most popular choices for accounting software. The two versions that are offered are QuickBooks Online and QuickBooks Desktop; each has different features, plans, and benefits and drawbacks. One is much more expensive than the other, and based on the circumstances, the less expensive option may be preferred.
QuickBooks Online
The entire company's financial side is managed through the web-based accounting tool QuickBooks Online. The software can be used for many different things, including as bookkeeping, payroll, invoice management, bank reconciliation, expense tracking, financial reporting, tax administration, and more.
A cloud-based accounting program called QuickBooks Online is available online. QuickBooks Online is recommended for companies that need real-time collaboration and access to their QuickBooks file from any device. The Online mobile app is loaded with features. The online version allows simultaneous access from several users to the account. When travelling, QuickBooks Online offers more features and is more functional all around. It will be less expensive to use the online version if you don't need the more advanced features offered by the Desktop subscription.
When signing up for QuickBooks Online, monthly payments are the only accessible payment option. Nevertheless, when you sign up, you can switch to yearly billing to save 10% by navigating to your account settings. All online plans come with features including receipt recording, compatibility for QuickBooks, and more than 650 app interfaces with applications like PayPal, Square, and Shopify. With the Online version, you can have up to 25 individuals access your account through the cloud for a fee of up to $40 per user.
QuickBooks Desktop
While QuickBooks Online is accessible, QuickBooks Desktop is more conventional accounting software that you download and install on your computer. The desktop version has an annual fee of $349.99, while the cloud-based version has a monthly cost of $15. Both versions have mobile apps, however the PC version's app is mostly used to upload receipts.
QuickBooks Desktop serves those businesses that are accustomed to accounting and do not need real-time collaboration in the best way. It automatically downloads to your PC when using the Desktop version. This suggests that there is no need to worry about a network issue and that the data works just as rapidly as your computer. This brings up a new, serious issue with the desktop program. There is a fee for each concurrent user who wants to access the account.
Why You Should Integrate TriNet Payroll With QuickBooks?
In below there are some benefits of integrating TriNet with QuickBooks for your business management:
Any needed updates are handled by the Intuit system.
You are no longer required to consider processing any data.
Monitoring of first-in-first-out (FIFO) inventory is possible.
You don't need to keep any backups because Intuit will handle it for you.
They will send statements and invoices automatically.
Need of Integration of Trinet and QuickBooks
TriNet and QuickBooks integration is an excellent approach to boost management efficiency in your company in the following ways:
You are no longer required to stress over data management or
The Intuit system will handle any required upgrades.
First-in-first-out (FIFO) inventory tracking is available.
Since Intuit handles backups for you, you are not required to maintain any.
Statements, and invoices can all be sent automatically.
QuickBooks Online Seamless Export, Exporting employee spending information to QuickBooks minimizes manual entry and guarantees that employees are properly reimbursed.
Each employee can choose these fields for each expense input by importing all QuickBooks
Customers & Projects into Track Billable QuickBooks Customers & Projects per Expense that is TriNet Expense.
Take control of online approvals and cost policies. TriNet Cost makes it possible to configure an approval procedure with multiple steps. Additionally, you can establish spending guidelines that apply to the entire firm and alert users when a report deviates from them.
Benefits of Trinet Integration with QuickBooks
You may track all of your QuickBooks projects and customers according to their expenses with its assistance.
It doesn't seem difficult to export data to QuickBooks Online.
It can be used to manage online spending approvals and policies.
Manual inputs, examining paper receipts, and using Excel spreadsheets are no longer necessary.
Online approval, submission, and reimbursement of expenses make the processes simple to control.
It helps in increasing the productivity and efficiency of your business.
In help in boosting experience of employs.
It is designed in such a way that it is very helpful in saving your time and resources.
Simplify the workflow of your organization.
Reporting and analysis of the work is easy, customized and simplified.
How to TriNet Expense's Working with QuickBooks Online
TriNet offers expenditure management for your business that you conduct online and on a mobile device. It oversees all businesses, which also include online approval, import of credit cards, receipt administration, expense policy enforcement, and company analytics. Follow the following steps for working with integration:
To access Accounting/ERP, Go to Settings > Add-Ons. Click the Install button after locating QuickBooks Online.

Enter your username and password for QuickBooks Online to log in.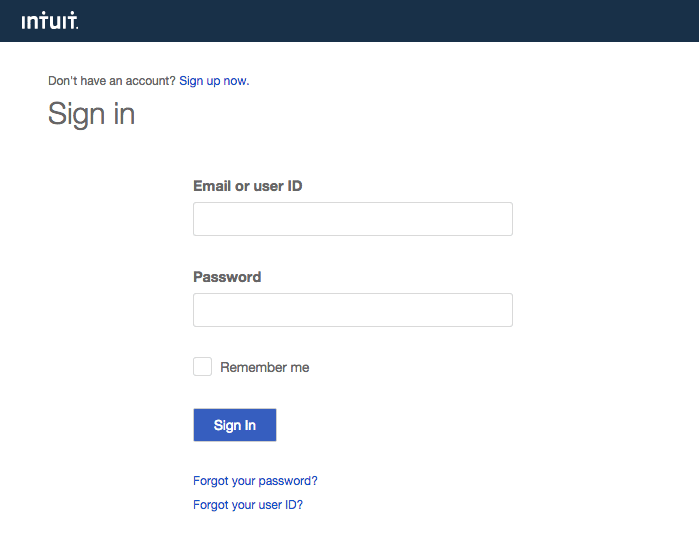 Intuit is the company that runs this login window. We are unable to regulate the wrong Email or User ID and Password because it is not a window offered by TriNet Expense.
Intuit will take you directly to the authorizations screen (shown below) if you have only one organization set up. For TriNet Expense to have access to your account, click the Authorize option.
You are currently linked! The window that is displayed below can now be closed. Moving forward, the upper right corner will now display the Intuit logo.
Select Integration Mapping from the Personal Settings menu.
Import And Map Categories With QuickBooks Accounts
Navigate Go to button first and select it.
Select Personal Settings next.
Select Integration Mapping next tab.
The Sync Now option should be found. You can then compile the most recent account category information by doing this.
The TriNet Expense Management category can now be mapped to QuickBooks Chart of Accounts after the synchronization is complete. You can achieve this by use the category line and drop down.
Things like Fixed Assets, Price for Sold Goods, Present Assets, and Categories of Costs are now importable.
When a category in your QuickBooks Accounts Chart of Accounts is empty, TriNet uses that category by default.
When you export a report to QuickBooks as a bill, the first vendor listed in the list gets given the bill.
Integration Steps of TriNet with QuickBooks
Through the integration, all of the most up-to-date expense information is saved and available in QuickBooks Online.
Estimated Time: 25 minutes
First Step: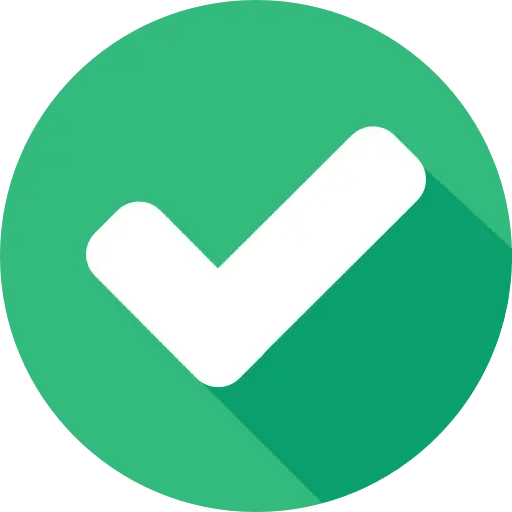 First Navigate and click on Settings.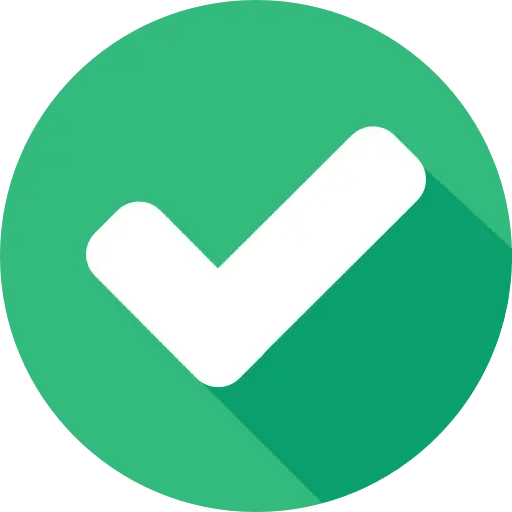 Now click on Add Ons.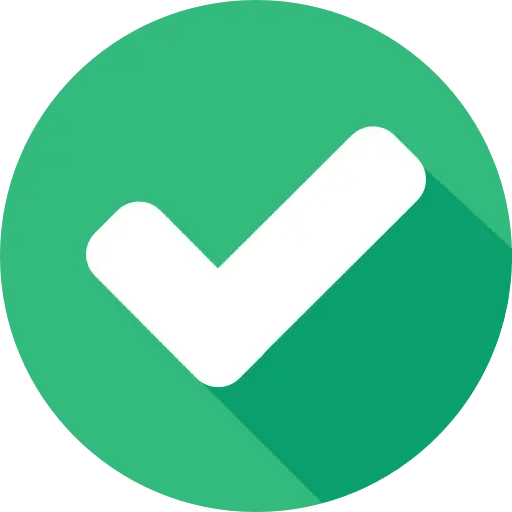 Find QuickBooks Online by selecting Accounting/ERP in next step.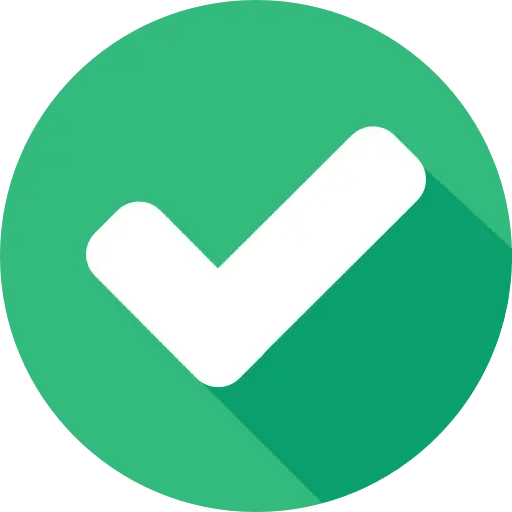 After that, Click the link that says "Please log into your QuickBooks Online account by providing your credentials that is Password and username.
Second Step: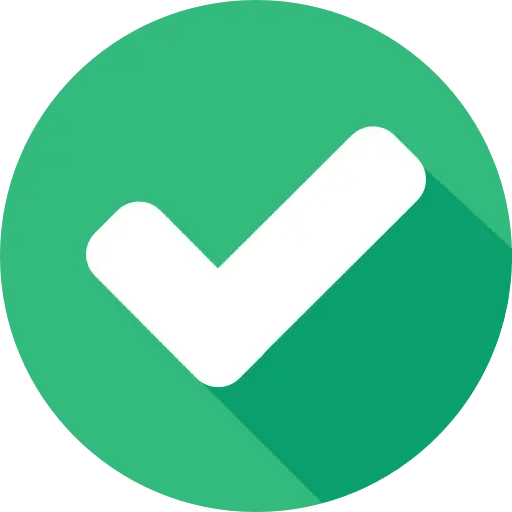 At this point, Intuit will display permission on your screen for you.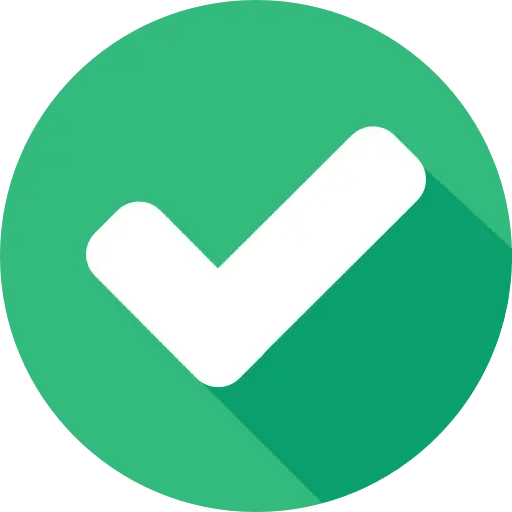 Please select Authorize to provide TriNet access to your QuickBooks account. You will join TriNet after completing this step.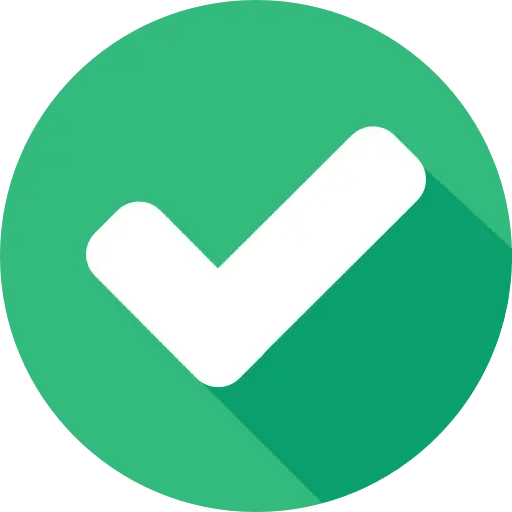 Now zip up that window.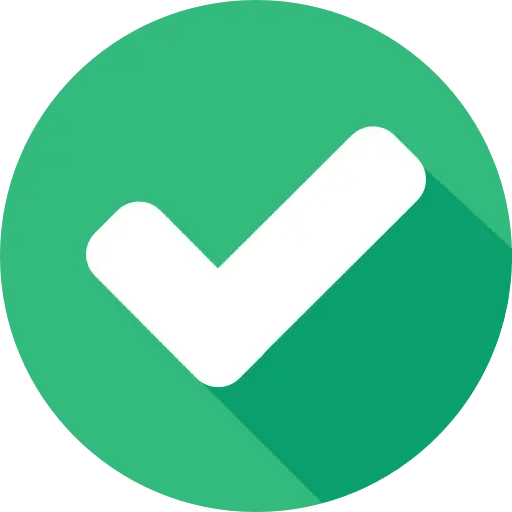 Go to button and then, Kindly select Personal Settings. Access Integration Mapping.
Exporting Reports To QuickBooks Online
You may quickly export reports after successfully integrating QuickBooks Online with TriNet Expense Management Accounts. Follow the steps that are mentioned below
To open a report, first, you have to go to the TriNet app, then you have to go to the TriNet Expense Management Account, Reports > Company, and then select the blue Report Name button.
Now you have to select QuickBooks from the drop-down list now, and then click the green Submit button.
The method for exporting the report to QuickBooks should then be choosen.
In case they are not viewing any vendors, customers, or employees from their QuickBooks account, they should use the Update Now link to integrate the most recent chart of employees, vendors, cards, etc.
Then, to integrate the latest chart of employees, vendors, cards, employees, etc, you must select the Update Now link. In case they are not viewing any vendors, customers, or employees from their QuickBooks account.
After that, in case they haven't mapped their TrinEt Expense Management categories with the QuickBooks chart of account you must choose the View Category Mapping link.
At last, you may choose between transmitting the information as a single QuickBooks entry or dividing the report based on the status of the expenses' reimbursement.
As a result of this post, you are now able to be more specific about what you mean by "Trinet and QuickBooks integration." The data on the page encourages users to connect their TriNet and QuickBooks accounts. Ask our IT professionals for help if you still need it. These improvements will make Trinet and QuickBooks simpler to use and understand.
A professional should be consulted if you have any questions about the TriNet Integration with QuickBooks Desktop and QuickBooks Online. Any queries you may have regarding TriNet Integration with QuickBooks Desktop and QuickBooks Online should be sent to our specialists. Because they are experts in their fields, our highly qualified staff will assist you with any issues you could have using TriNet Integration with QuickBooks Desktop and QuickBooks Online.
Accounting Professionals, CPA, Enterprises, Owners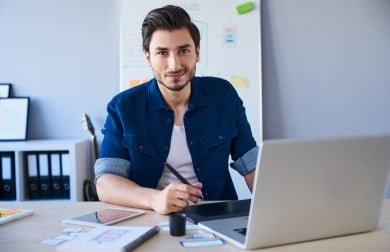 Looking for a professional expert to get the right assistance for your problems? Here, we have a team of professional and experienced team members to fix your technical, functional, data transfer, installation, update, upgrade, or data migrations errors. We are here at Dancing Numbers available to assist you with all your queries. To fix these queries you can get in touch with us via a toll-free number
+1-800-596-0806 or chat with experts.
---
Frequently Asked Questions
Does TriNet can Integrate to QuickBooks Online?
The link enables a smooth synchronization, ensuring that all of the most recent expenditure data is maintained and accessible in QuickBooks Online as expense reports are prepared and approved in TriNet expenditure.
Does TriNet use SVB?
Additionally, the corporation emphasized that SVB is unrelated to its PEO business. However, TriNet did point out that some of its PEO clients used Silicon Valley Bank, and that for them, "This Period may be Challenging" as information about the Silicon Valley Bank receivership became available.
What is the TriNet Platform?
TriNet provides strategic HR support and services, access to large company benefits, payroll services, a 401(k) plan, workers' compensation insurance, and employer practices liability insurance.
What do You Understand by TriNet Payroll?
With the help of our online payroll services, you can easily go paperless by processing payroll with direct deposit and debiting, as well as preparing and delivering W-2s electronically. Additionally, you have access to estimated invoices, which are updated immediately as you add personnel and make other adjustments.
Why you Should Integrate TriNet Payroll with QuickBooks?
TriNet and QuickBooks integration is a terrific solution to encourage management efficiency in your business in the following ways: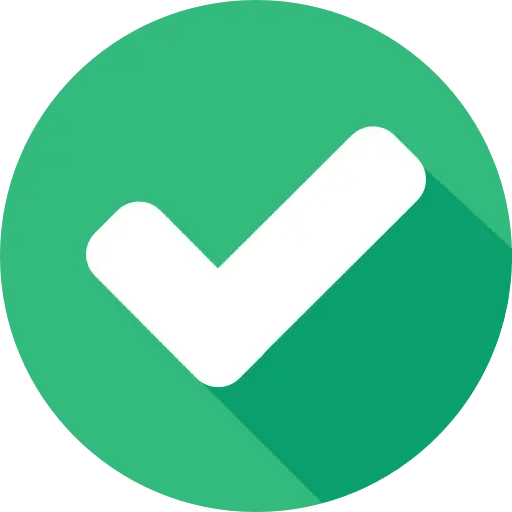 Any upgrades that are required are handled through the Intuit system.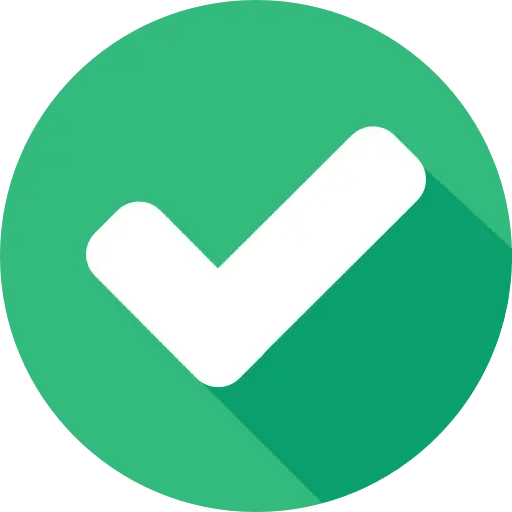 You don't need to maintain any backups because Intuit will take care of it for you.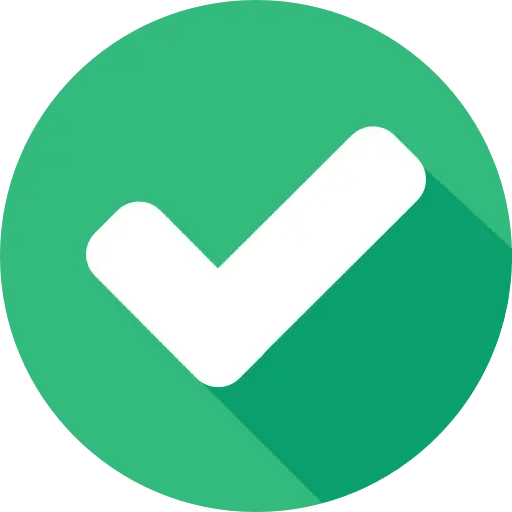 There is no longer any need for you to consider handling data.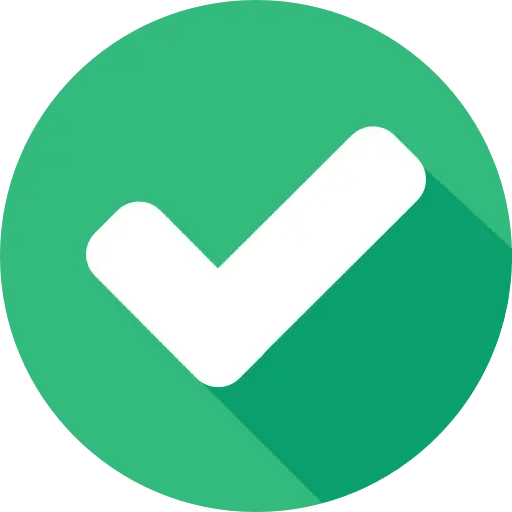 It is feasible to monitor first-in-first-out (FIFO) inventory.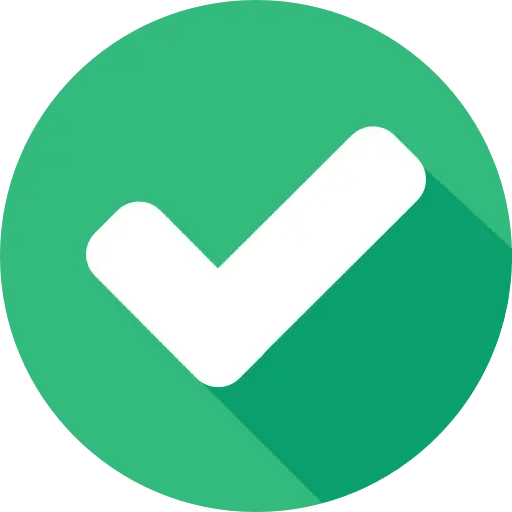 They will automatically submit statements & invoices.